Key words: Saudi Arabia, Hydrogen, Air Products, NEOM
Abstract:
Recently, two companies in Saudi Arabia announced that they would jointly develop a 4GW hydrogen production project, mainly to provide energy for buses and trucks.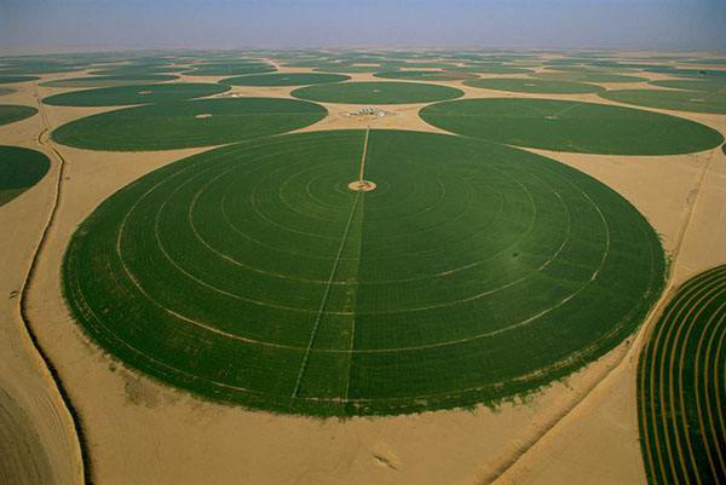 Text:
Air products has announced an agreement with ACWA power and NEOM to jointly invest $5 billion to build a world-class green hydrogen based ammonia plant using renewable energy. The three companies have the same stake in the project, which will be located in the new sustainable living city of NEOM in the northwest corner of the kingdom of Saudi Arabia and will produce green ammonia for export to the international market.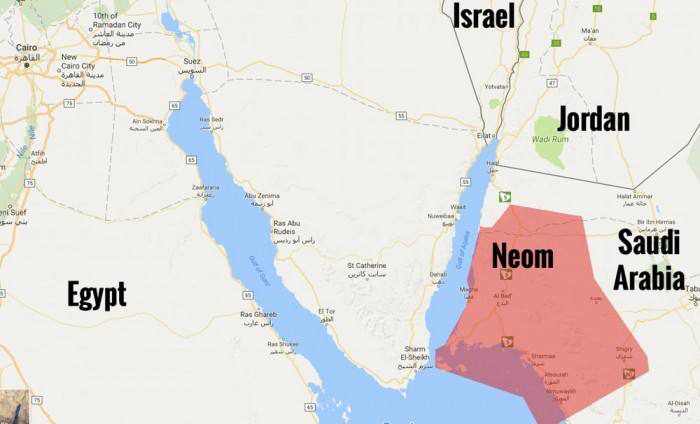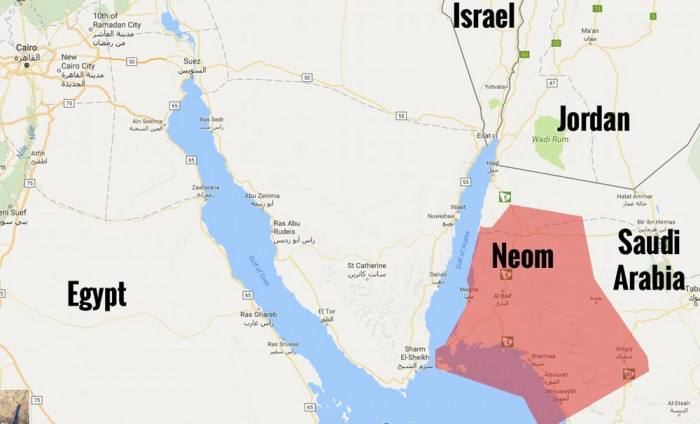 ACWA power and NEOM plan to use wind power, photovoltaic, energy storage and other forms, together with 4GW electrolysis equipment, to achieve a daily production capacity of 650 tons of green hydrogen. In order to facilitate global transportation, part of hydrogen will be used to produce liquid ammonia.which may be According to the developer's estimation, the industrial chain of hydrogen transportation is mature around 2030.
The head of Air Products said that in the future, small passenger cars will mainly use batteries, so the project will focus on the application of hydrogen energy in buses and trucks.
It is said that the project is expected to be put into operation in the smart city NEOM in 2025, but there is no information on the scale of wind farms and photovoltaic power stations to be developed.
Edited by minds:connected