Picture Gallery-Photo Competition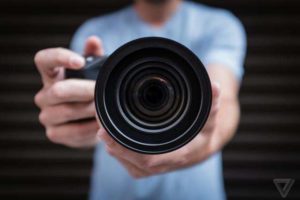 Feel free to share your most amazing photos to us . We are holding one photo competition each season. The photo with the best voting will be the winner and will be published on our landing page. The winner will receive our company awards.
Topic 1: The beauty of nature and the world seen through camera lenses
Topic 2: Local cultures and wind turbines

Topic 3: A history book of wind turbines in pictures
Germany 2004
This 5MW wind turbine was the most powerful if its time: 5MW, 116m rotor diameter.
Click To enlarge