Is the leading rotor blade designer and a wind turbine developer. After
10 years of successful work in the Berlin-Energieforum, in 2018 WINDnovation moved into a newly built and company-owned office located in the Technology Park Berlin-Adlershof – a place for generating innovations since the very early days of aviation.

Since founded in 2007 WINDnovation successfully developed specialized rotor blades for various terrains and wind conditions. Every rotor blade is developed expressly to fit the specific local conditions. This allows us to always achieve optimum results for our customers.
Read more…


The German Rotor Blade Service Expert.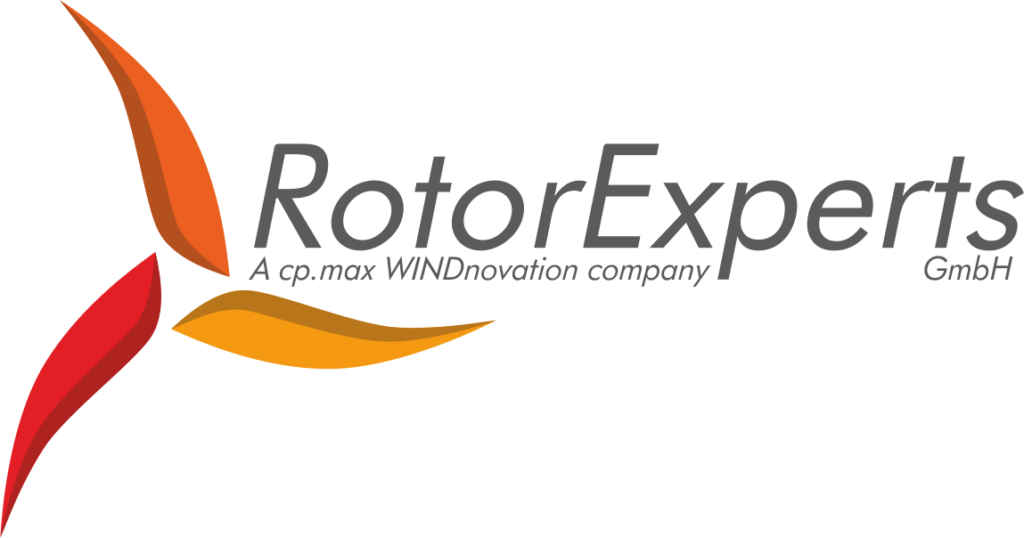 Combining knowledge is a big benefit for everybody. After being involved
for more than 20 years in rotor blade design (WINDnovation) and inspections and repairs of rotor blades (cp.max), RotorExperts was established as a Joint-Venture early 2016 to provide all the services including the training of local teams related to design,inspection and repair based on the concept of "Cooperative Work and Technology Transfer".
Read more…