Mingyang Group Beijing Headquarter Comes Into Operation
On the morning of September 11, 2021, the entry ceremony of Beijing Center of Mingyang Group was held in Future Vision (未来视界) of the east district of future science city, marking the official opening of Beijing center and Beijing headquarter of Mingyang Group. Qi Hesheng, Secretary General of China Renewable Energy Society, Qin Haiyan, Secretary General of Wind Energy Committee of China Renewable Energy Society and director of CGC, Wu Ling, director of Mingyang Group, Zhang Qiying, president and chief technical officer, Liu Lianyu, chairman of the board of supervisors, Yu Jiangtao, vice president, Zhang Chao, chairman of Beijing Center, and other leaders attended the ceremony.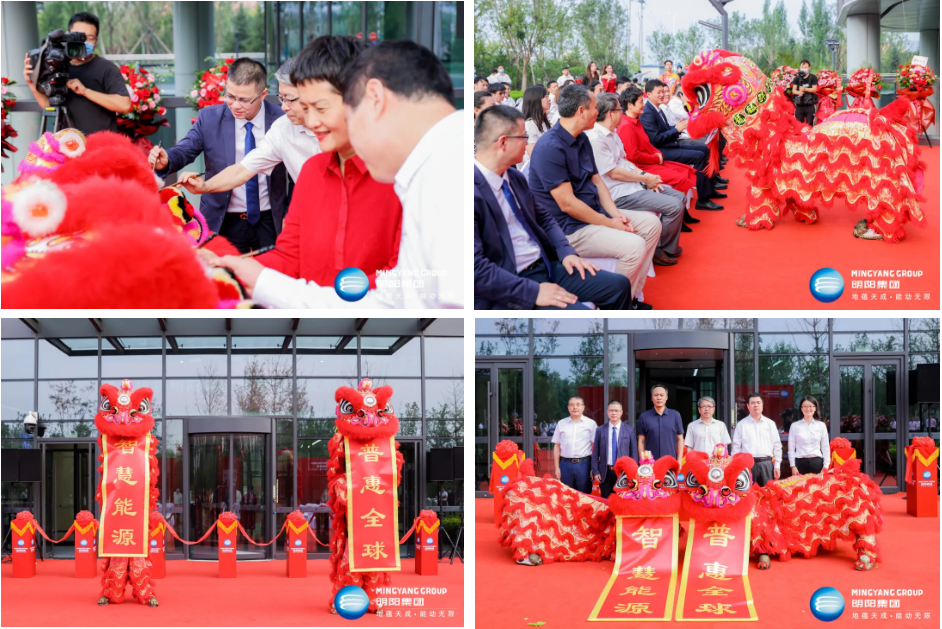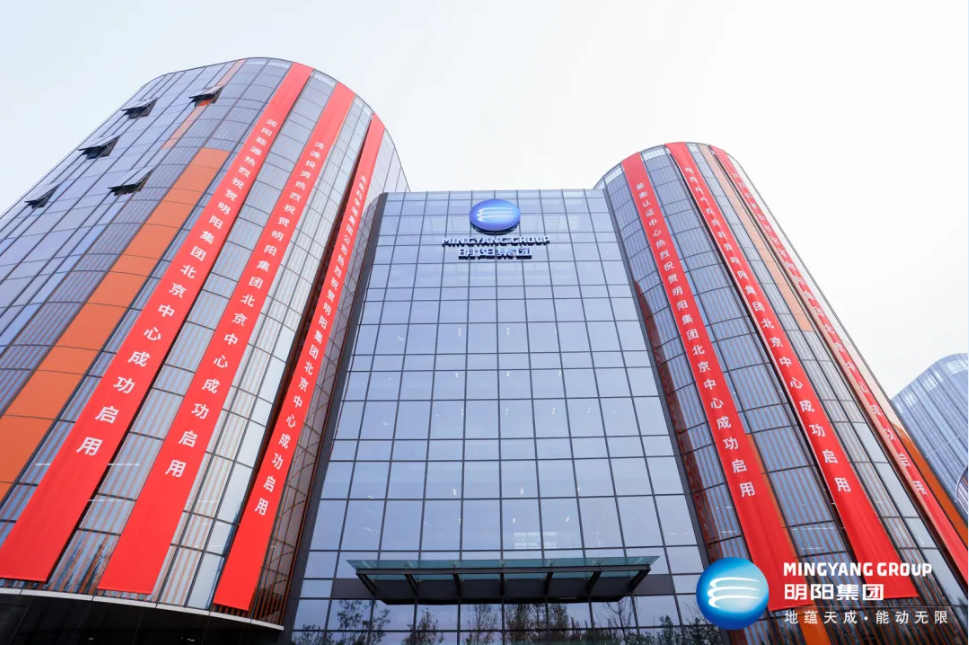 Mingyang Beijing Center is located in the "energy valley" of future science city, Changping District. It is located on the Bank of the beautiful Wenyu River. Mingyang has 7 floors above the ground and 1 floor of sunken square in the park, with a total construction area of 11,060 square meters. As the north headquarters of Mingyang, Beijing center will acts as the north operation center, investment and financing center, R & D and innovation center, smart energy demonstration and international exchange center and central research institute.
Source: Mingyang Group
Edited and translated: Following The Wind