Keyword: India, Hydrogen
Text:
ACME, an Indian photovoltaic giant, said it had signed an agreement with Tatweer of Oman to build a large-scale facility in Duqm of Oman to produce green hydrogen and ammonia, with a planned investment of US $2.5 billion.
On March 8, 2021, Tatweer, an Oman company developing in Duqm's Special Economic Zone, and ACME group of India signed a memorandum of understanding to build a large-scale green hydrogen/ammonia facility in Duqm, Oman, according to a statement by ACME. Tatweer chairman Rashid Al Balushi and ACME chairman Manoj K Upadhyay signed the MOU.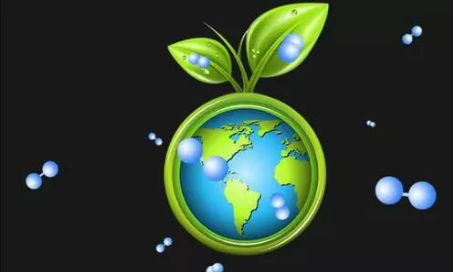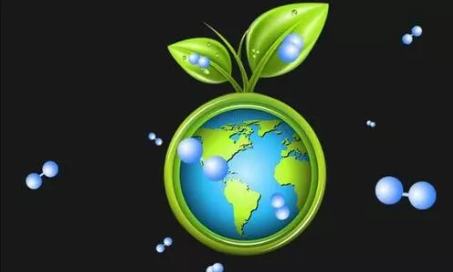 ACME is one of the largest solar photovoltaic independent power producers in India, with 2.9GW commissioned projects and 2.6GW pending projects in 13 states. The company has $2 billion in assets and more than 1000 employees worldwide. The company's vision is to become one of the top ten clean technology companies in the world by 2025 and a solar photovoltaic integrated enterprise with an operating capacity of 10GW.
Source:china-nengyuan.com
Edited and translated: minds:connected