Recently, Sany Heavy Energy has launched two new ultra-low wind speed models – SI-175335 and SI-183365, with great cost and performance advantages for ultra-low wind speed areas. The rotor diameters of the two models are 175m and 183m respectively, the rated capacity is 3350KW and 3650KW respectively, and the swept area per kW can reach 7.18m respectively/KW and 7.21m²/KW.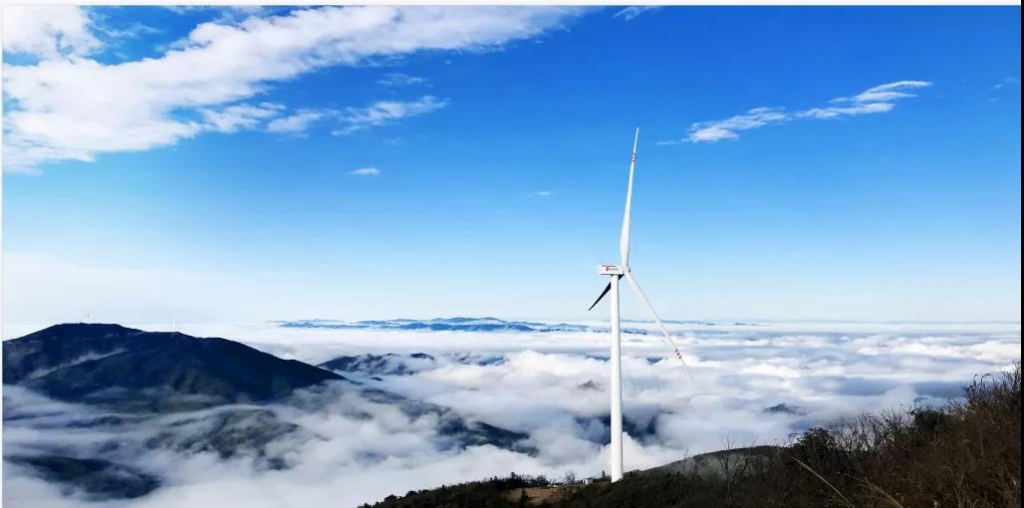 SI-175335 and SI-183365 are mainly aimed at ultra-low wind speed projects with an annual average wind speed of 4.6m/s ~ 5.2m/s, which can greatly improve the investment value of ultra-low wind speed projects and effectively increase the technological development of wind resources in the middle and southeast areas of China.
At present, both models have obtained design certification and will be installed for test in the near future.
Source: Sany Heavy Energy
Edited and translated: Following The Wind