Key words: Goldwind; CFO
Text:
On March 9, 2021, chief financial officer (CFO) from Goldwind received the written resignation report from Mr. Liu Chunzhi. Mr. Liu resigned as the company's CFO due to personal career development. After his resignation, Mr. Liu will no longer hold any position in the company.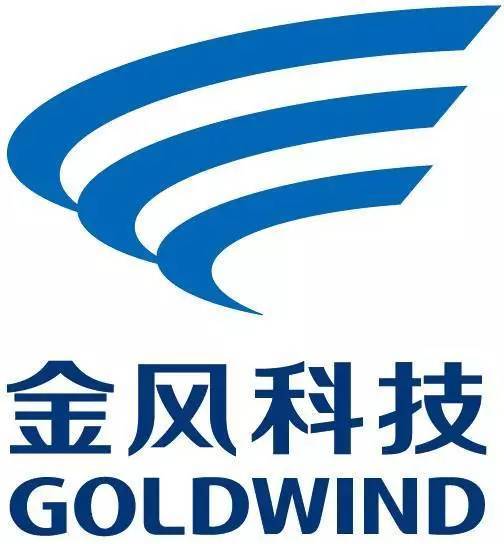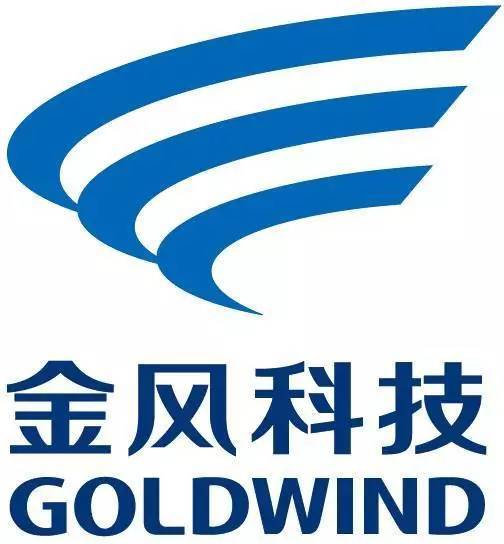 Mr. Liu took the post of CEO of Goldwind Technology on August 24, 2018 and served for about 19 months when he left office.
Source:Goldwind
Edited and translated: minds:connected