Recently, the first prototype of GW165-5.2MW wind turbine unit, a GW 5S platform product, was successfully connected to the grid, opening a new era of onshore megawatt units of Goldwind.
As a new generation product of Goldwind that fully responds to the needs of the global wind power market, GW165-5.2MW unit made its debut at Beijing International Wind Energy Exhibition in 2020, and completed the hoisting of the first prototype in July 2021.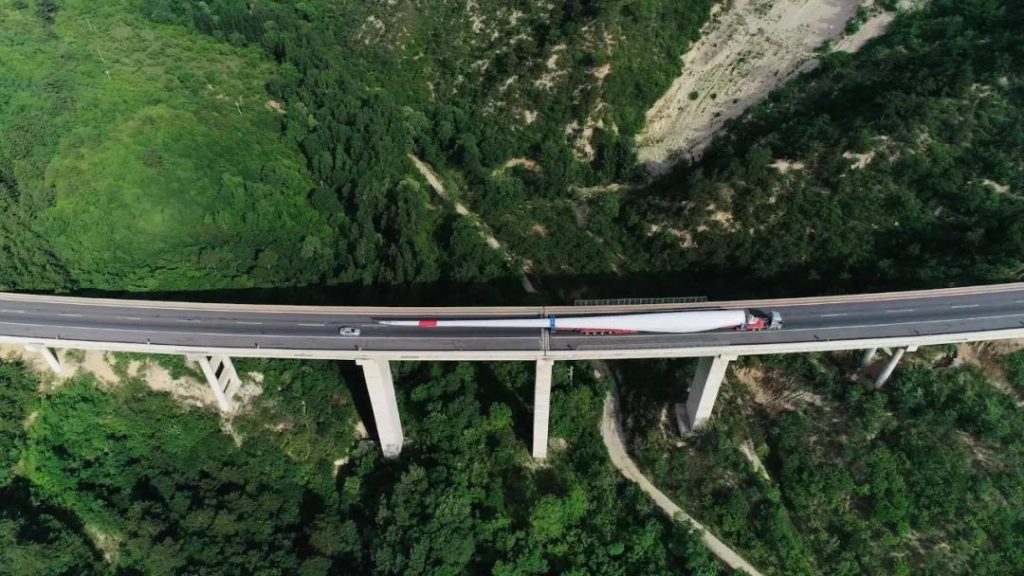 GW 5S platform products adopt the platform and modular development concept. On the basis of inheriting the mature direct drive permanent magnet technology route of Goldwind, the unit design is continuously optimized. The rotor diameter is 165m and the rated power range is 5 ~ 6MW, which is suitable for wind class IIIB. The platform series products have many advantages, such as high power generation, high reliability, intelligent control, environment-friendly, scalable capacity, excellent comprehensive cost-effectiveness and so on. It provides customers with wind power project solutions with better Kwh cost and higher development quality.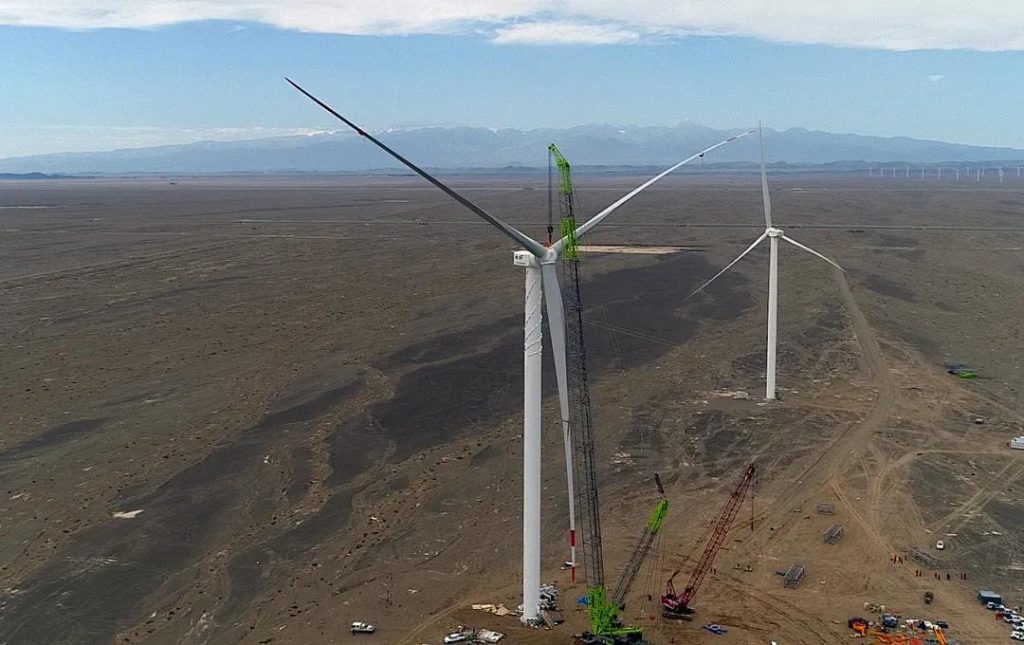 Source: Goldwind
Edited and translated: Following The Wind