Keywords: Offshore wind power
Text:
On May 6, 2021, Huadian Guangdong Yangjiang 500 MW offshore wind power project successfully completed the installation of the first wind turbine, marking the historic leap of the first offshore deep-water offshore wind power project in China from scratch.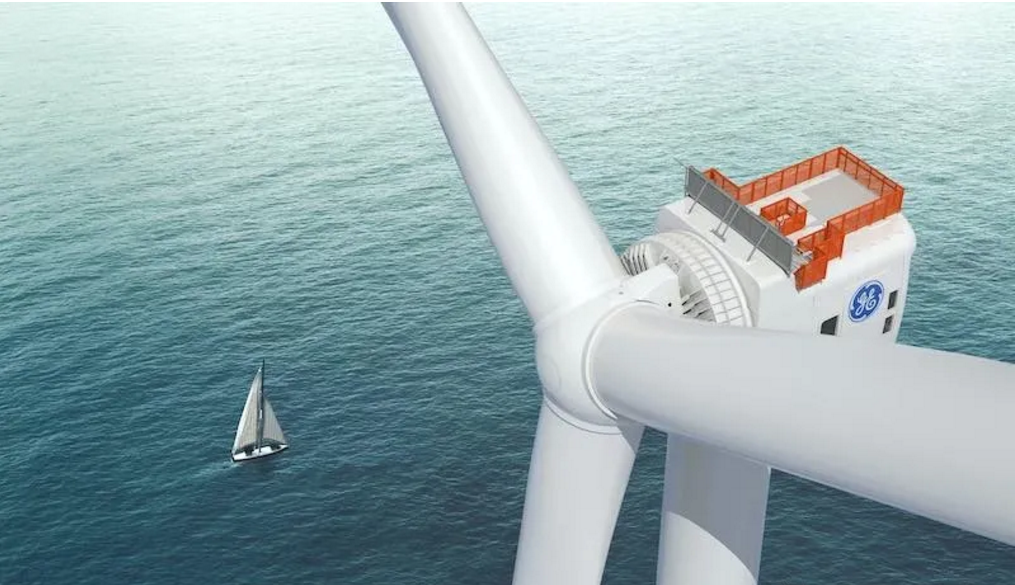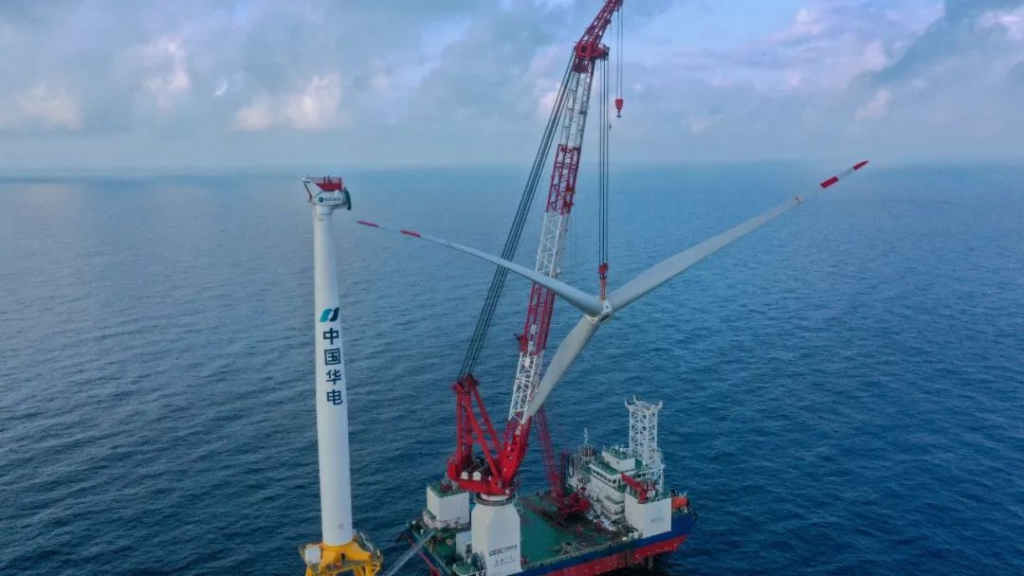 The turbine used in this project is Mingyang independent developed 6.8MW wind turbine. The whole turbine weighs 280 tons, the hub height is 106m, and the length of blade is 76.6m.
It is reported that after the project is put into operation, it can provide about 1.5 billion kilowatt hours of clean power every year, save 461,500 tons of standard coal, reduce 435,500 tons of carbon dioxide emissions, 14,600 tons of smoke and 14,300 tons of ash, and achieve remarkable social and economic benefits. At the same time, it plays an important role in building Yangjiang into a world-class wind power industry base and accelerating the transformation and upgrading of energy structure in Guangdong Province.
Source: Guangdong Huadian Fuxin Yangjiang Offshore Wind Power Co., Ltd
Edited and translated: minds:connected