Keywords: Windey; Chairwoman
Text:
On March 9, 2021, Windey announced the election of the chairman, by election of directors and appointment of executive deputy general manager of the company. Ms. Gao Ling is selected as the chairman of the Fourth Board of directors of Windey for a term from the date of deliberation and approval of the board of directors to the date of expiration of the term of the Fourth Board of directors.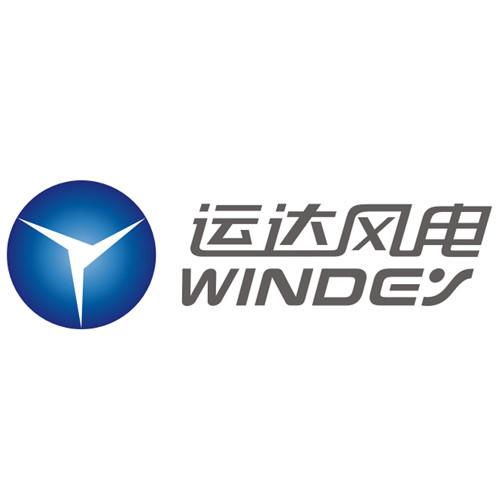 Since 2011, Ms. Gao has worked in Windey. She used to be the executive deputy general manager and financial director of the company. Now she is the director, general manager and Secretary of the Party committee of the company.
Windey announced on February 26, 2021 that Yang Zhenyu, chairman of the board, applied for resignation due to work needs. As of that day, Yang Zhenyu holds 1096900 Yunda shares, accounting for 0.37% of the company's total share capital. His original term of office is from January 16, 2020 to January 15, 2023.
Source: Windey
Edited and translated: minds:connected