Keywords: Shanghai Electric; Hydrogen
Text:
Recently, the installation of the first unit of Chongli hydrogen production project of  was successfully completed by Hebei Construction & Investment Co., Ltd. The project is expected to install 29 sets of Shanghai Electric W3450-90-146 units, and plan to build a supporting hydrogen production station equipped with electrolyzed water device, build hydrogenation station and purchase fuel cell bus, which will form a whole industrial chain design and integrated implementation situation of wind solar coupling hydrogen production comprehensive utilization.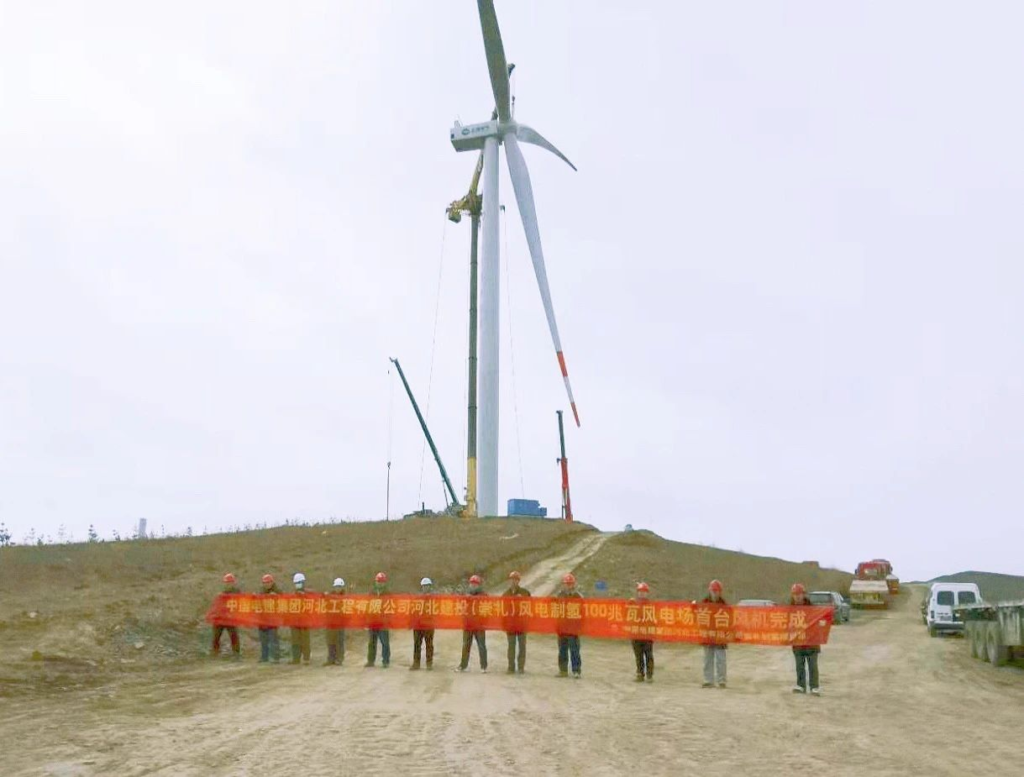 Chongli hydrogen production project is located in Shizigou Township, Chongli District, Zhangjiakou City, Hebei Province. The booster station is about 30km away from Chongli county. The final planning of hydrogen production wind farm is 100MW. The first unit of the project was hoisted on March 29, 2021 and completed on March 31.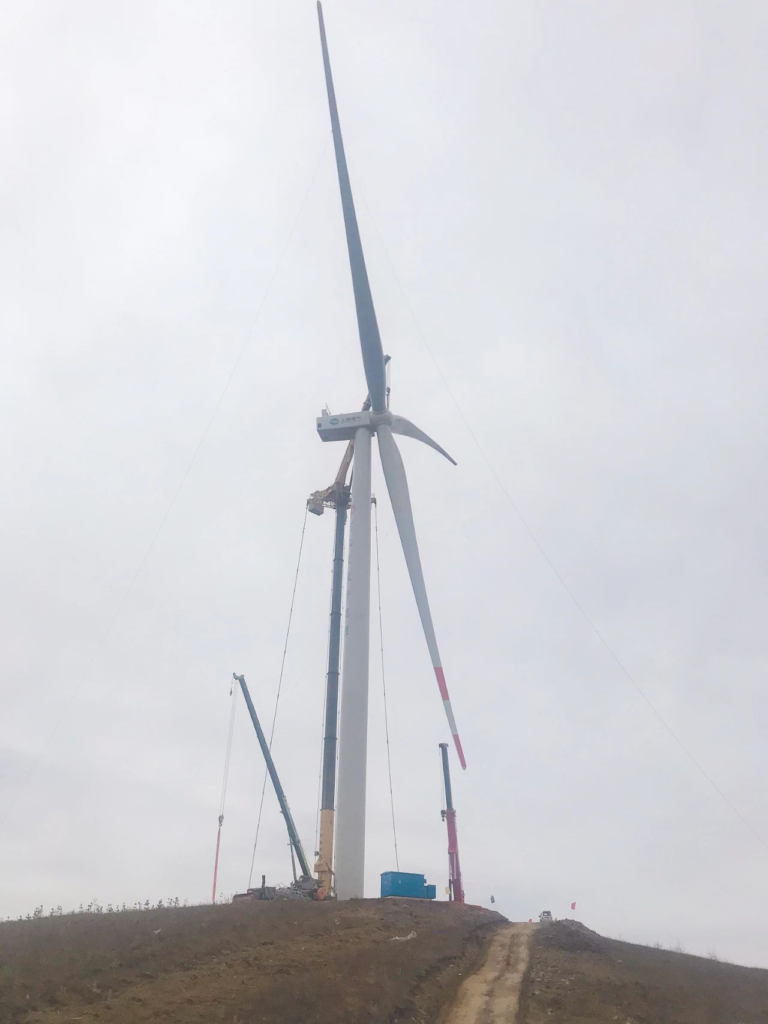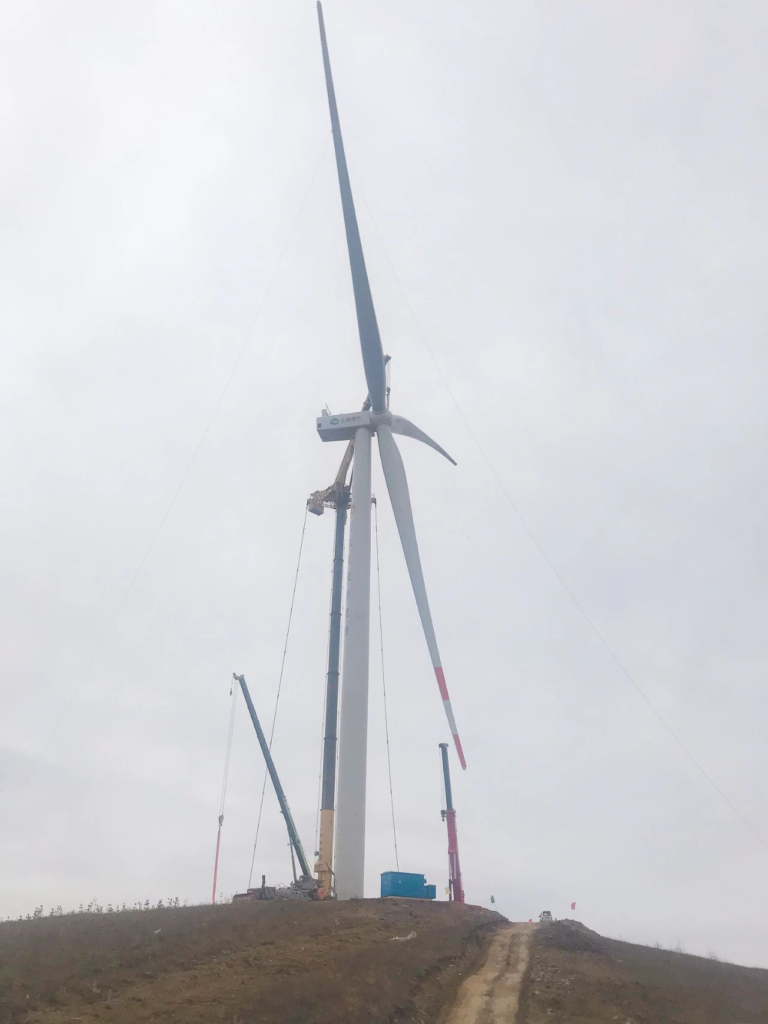 Source: Shanghai Electric
Edited and translated: minds:connected