Keywords: DEC, 84m Glass Fiber Blade
Text:
The B840A wind turbine blade independently designed by Dongfang Electric Wind Power Co., Ltd. with completely independent intellectual property rights was put into production and the first blade was successfully produced in November 2020. The blade is 84 meters long and is fulled produced by glass fiber.
B840A wind turbine blades are mainly equipped with the 5.5SMW series permanent magnet direct drive wind turbine newly developed by DEC in the medium and high wind speed sites. Under the annual average wind speed of 8 m/s, the turbine utilization hours exceed 3600 hours, bringing higher generation efficiency and better power quality.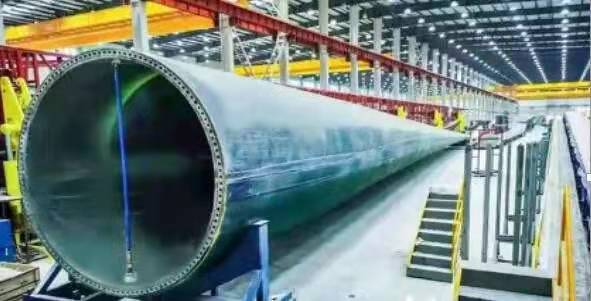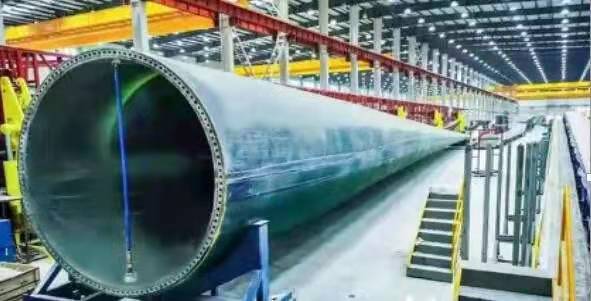 Source:DEC
Edited and translated : minds:connected