Keywords: 5.5MW Permanent Magnet Direct Drive Wind Turbine
Text:
On March 29, 2021, China's first onshore 5.5 MW permanent magnet direct drive wind turbine with completely independent intellectual property rights was successfully launched in Shandong wind turbine manufacturing base of Dongfang Electric (DEC), marking the successful development of the largest onshore permanent magnet direct drive wind turbine in China.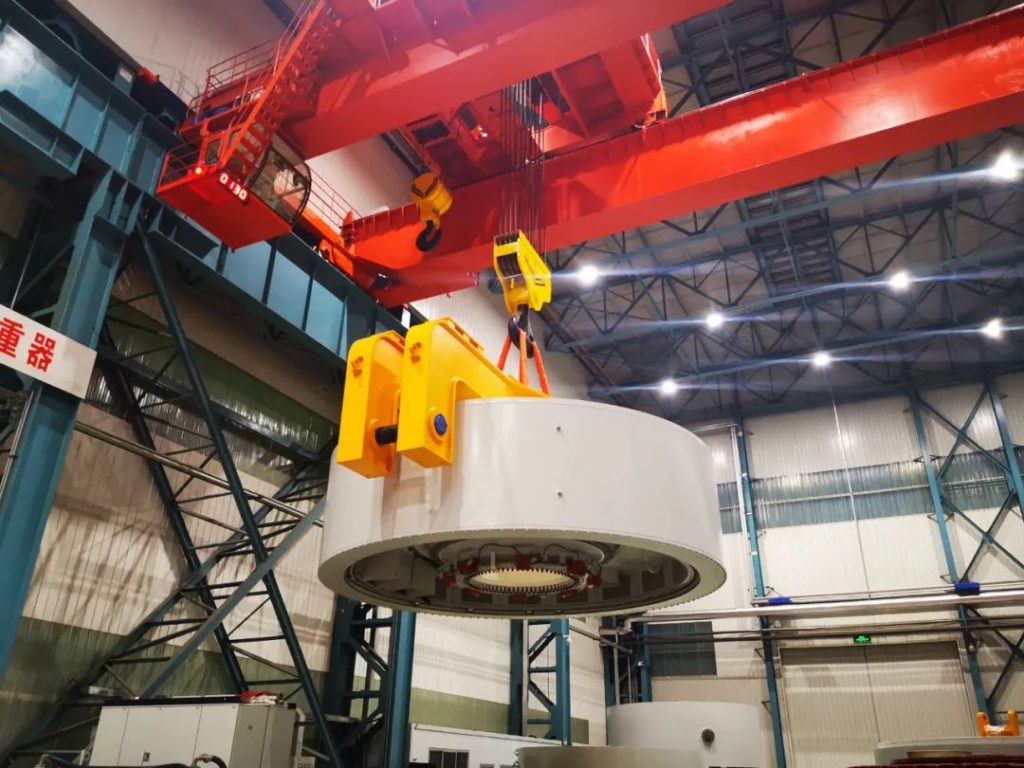 The model is customized for the onshore wind farm with medium and high wind speed, and has the characteristics of high reliability, high efficiency and low maintenance cost. The motor adopts the platform design, creating a new record of R & D and manufacturing of large capacity wind turbine in the industry.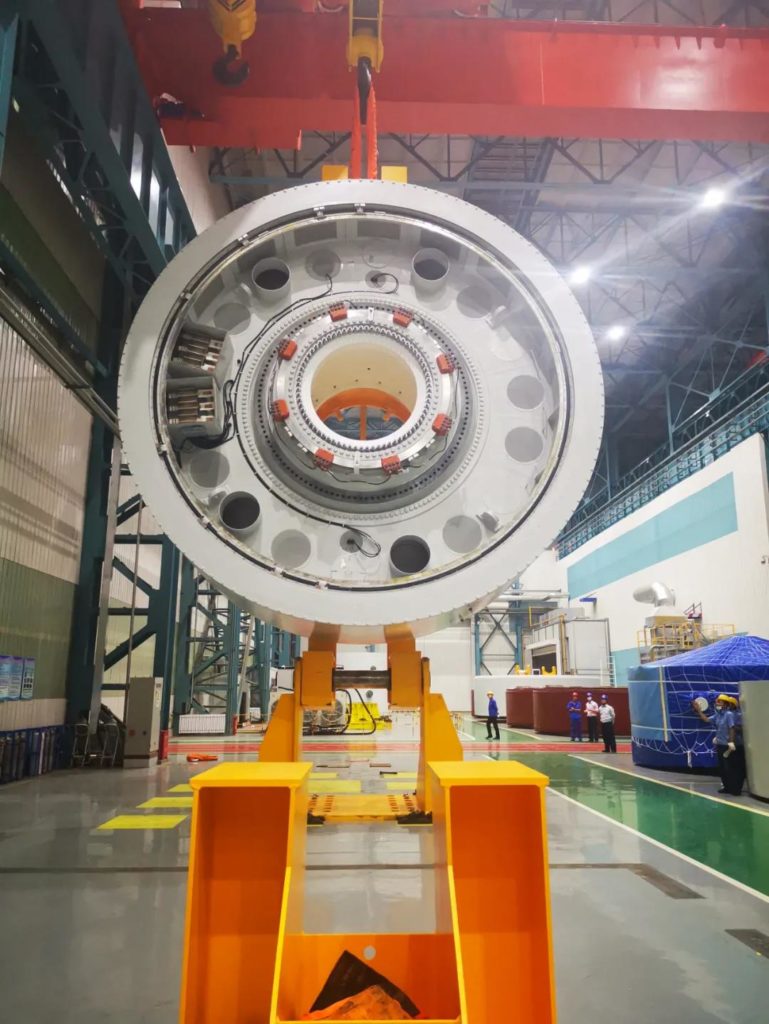 In addition, DEC's platform developed for 5.5 MW permanent magnet direct drive wind turbines can be flexibly adjusted according to the needs of users, covering 5.5 MW to 6 MW wind turbines, laying a solid foundation for the development of subsequent turbines.
Source:DEC
Edited and translated: minds:connected