Keywords:Hydrogen, Siemens
Text:
Siemens Gamesa and Siemens Energy announced that they are working hand in hand to combine their ongoing wind power hydrogen production development to meet one of the major challenges of the current era, namely, to solve the climate crisis through economic decarbonization. The two parties will integrate the development achievements in this field into an innovative solution, which will fully integrate the electrolyzer into the offshore wind turbine, and directly generate green hydrogen in a single machine collaborative system.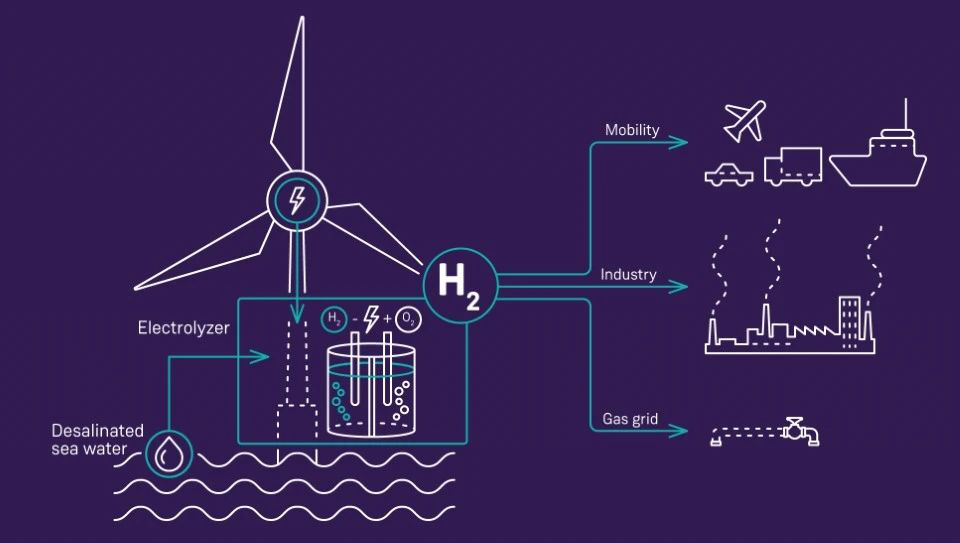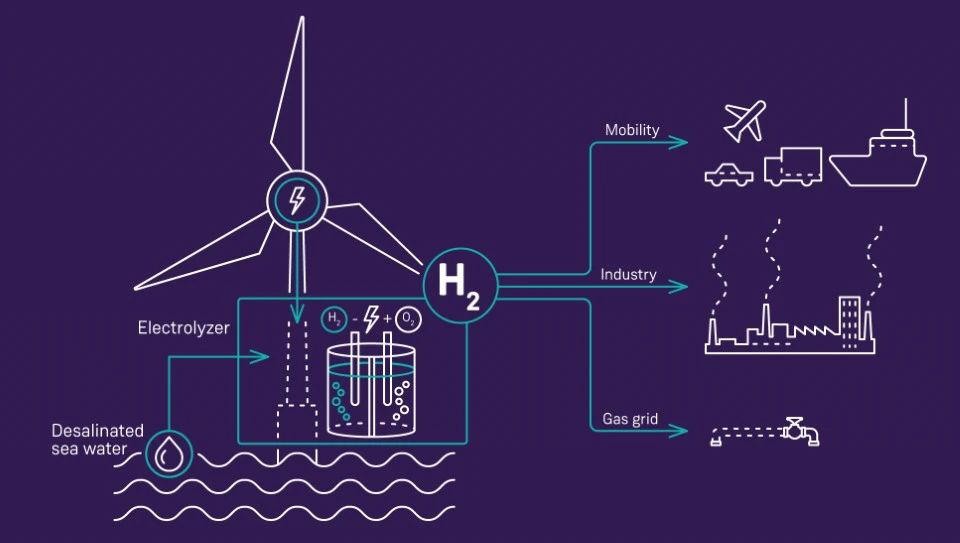 Both partis plan to fully demonstrate the offshore wind power hydrogen generation system in 2025 or 2026. The German Federal Ministry of Education and Research announced that the project will be implemented as part of the "Germany: Hydrogen Republic of Germany" creative competition.
Siemens Gamesa and Siemens Energy plan to invest 80 million Euro and 40 million Euro respectively in the development of this project in the next five years. Siemens Gamesa will retrofit SG 14-222DD, the world's largest offshore wind turbine, to seamlessly integrate the electrolyzer system into the wind turbine.
Source:SiemensGamesa
Edited and translated: minds:connected