In view of the current development of wind power market, SWANCOR Advanced Material Co.Ltd. has developed a new resin – SWANCOR HYVER (hereinafter referred to as "HYVER") with great cost advantage and performance, which helps to solve the high cost related problems faced by the development of wind power industry.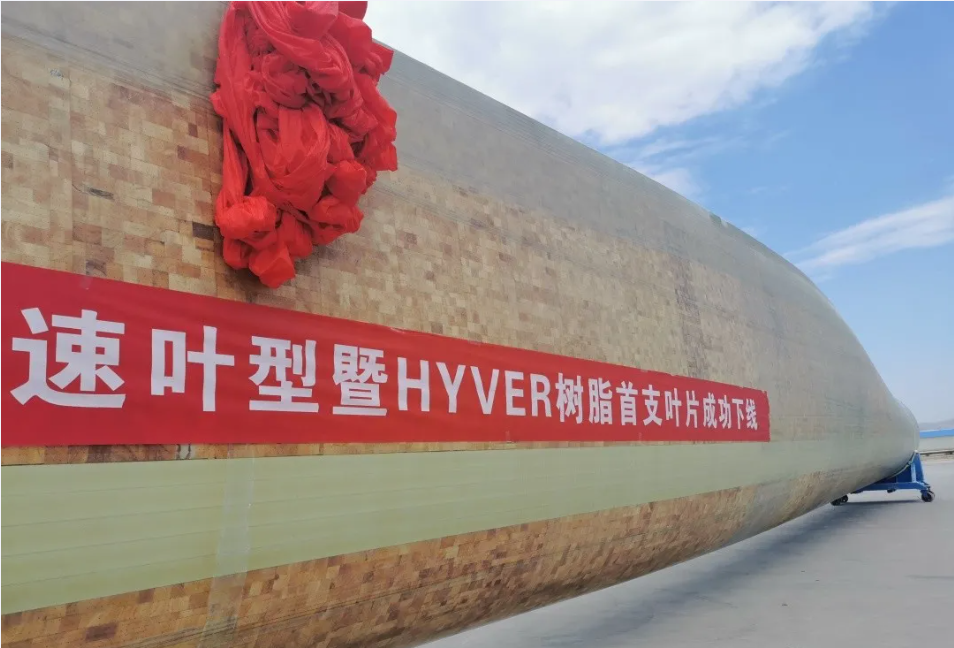 HYVER solutions offer the following competitive advantages:
1. The price advantage is obvious, with a decrease of 15%. In the era of wind power parity, it meets the needs of cost reduction and efficiency increase;
2. It has low viscosity and good Infiltration to fiber, which can shorten blade infusion time and improve blade production efficiency;
3. Low exothermic temperature and long operation time are conducive to the infusion of large blades;
4. The product strength is established quickly, which can reduce the blade mold occupation time;
5. Excellent mechanical properties, meeting the design requirements of large blades.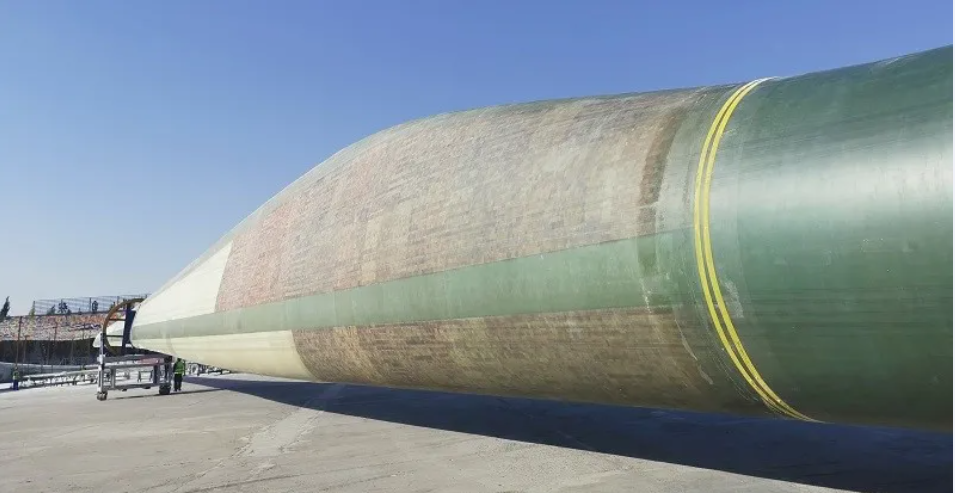 In June 2021, the first blade for low wind speed using SWANCOR HYVER as infusion material developed by SWANCOR in cooperation with a domestic well-known blade company was successfully rolled off the production line. The length of the blade is more than 80m. It is a new and groundbreaking breakthrough for HYVER to successfully complete the large blade trial production.

Source: SWANCOR
Edited and translated: Following The Wind