Keywords: China Wind Energy New Year's Tea Party
Text:
On March 28, 2021, China Wind Energy New Year Tea Party and 2021 Wind Power Development Forum is held in Beijing. About 500 guests from government departments, industry associations, wind power enterprises, scientific research institutes and other institutions gathered together to review the past year and discuss future development plans. The theme of this year's Tea Party is 30·60*Carbon Neutral Target. *
At the Tea Party, the Association presented awards to companies and individuals with outstanding performance in all aspects in the wind power industry in 2020.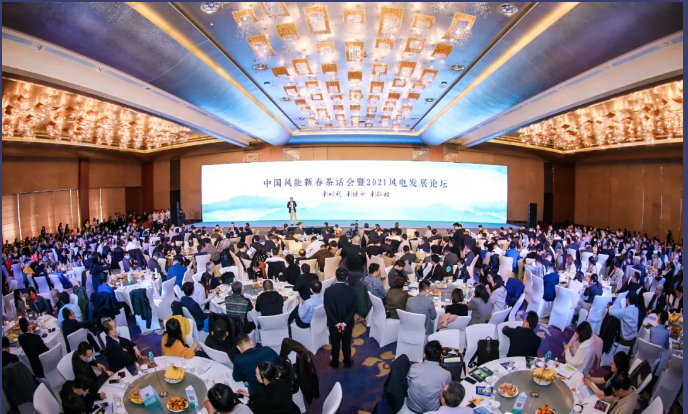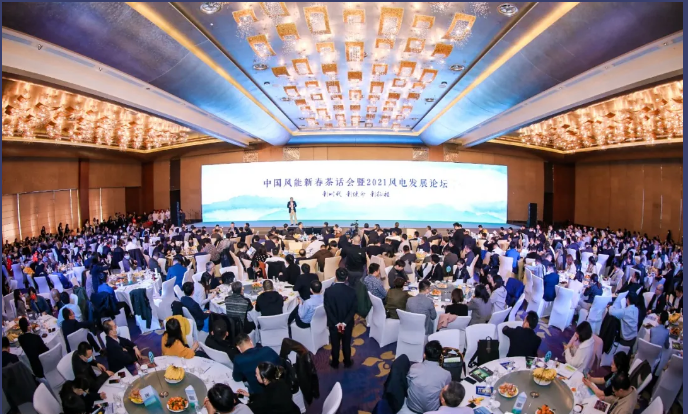 In September 22, 2020, the president of the People's Republic of China Xi Jinping declared at the 75 UN General Assembly: "China will achieve carbon summit before 2030 and carbon neutral in 2060", which is called the "30·60" climate target.
Source: CWEA
Edited and translated: minds:connected