Keywords: DEC, B760D Blade
Text:
Recently, the B760D blade independently developed by Dongfang Wind Power has completed the static loading tests in four directions, and successfully passed the blade static test. The trial production of this blade was carried out in Dongfang Tianjin blade Jiange branch.
B760D type blades are mainly used for 3.2SMW series wind turbines which is independently developed by DEC.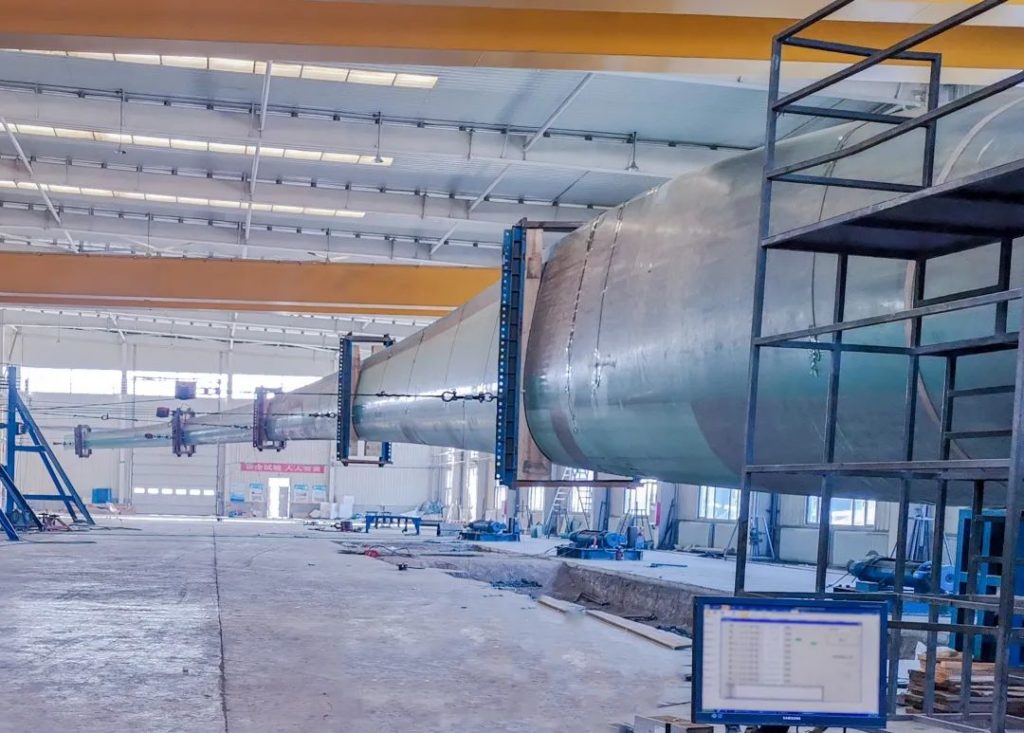 Source: DEC Blade
Edited and translate: minds:connected