Key words: One Belt & One Road; Offshore wind power; Three Gorges
Abstract: On August 4, 2020, the start-up ceremony of the first batch of wind turbines exported from southeastern China Fujian Province to One Belt & One Road countries was held in Fuqing. The wind turbine export is a phased achievement of the Three Gorges group and Fuzhou City to jointly build the offshore wind power international industrial park.
Text:
The wind turbine units exported this time are from manufactured by Goldwind in their equipment base of southeast China Fujian Province in Three Gorges offshore wind power international industrial park.
The turbines exported will power Yucel project, the largest distributed wind power project in Turkey, with a total capacity of 6.8MW. Goldwind will provide two 3.4MW turbines and 20-year operation and maintenance quality maintenance service.
The Yucel project will provide green energy for local steel mills, farms and cold storage after it is connected to the grid. According to the relevant statistical data, Turkey has more than 5000 large-scale factories, and the development of decentralized wind power has great potential.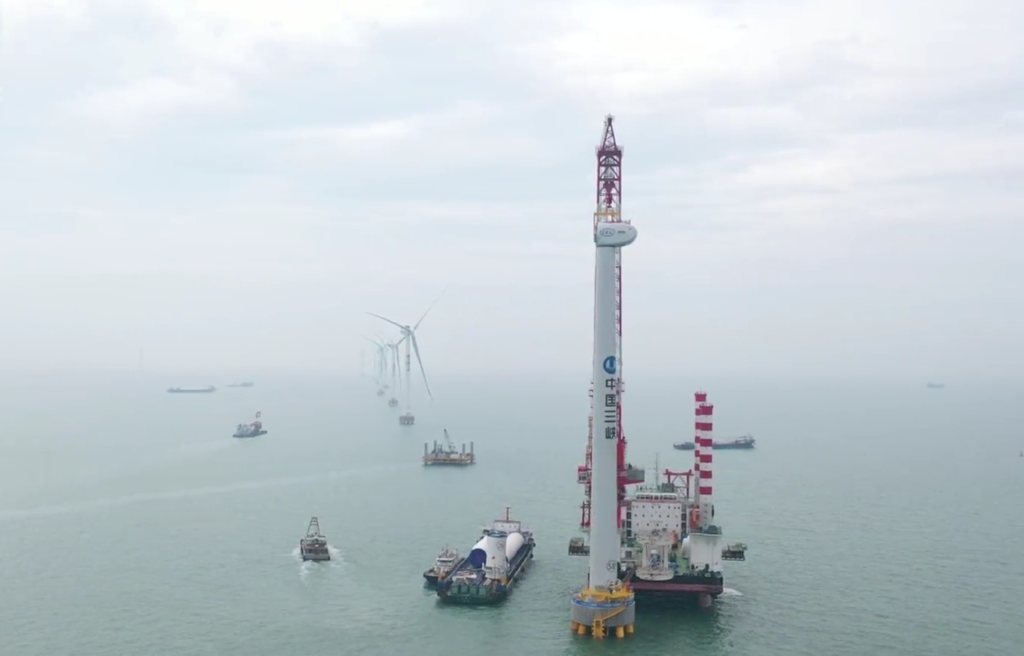 Source: Three Gorges
Translated and edited by: minds:connected