On September 9, 2021, the first 8MW series offshore wind turbine independently developed by Haizhuang Wind Power Co., Ltd. Of China State Shipbuilding Corporation Limited (hereinafter referred to as "China Haizhuang") successfully launched off the production line.
The first 8MW Haizhuang wind turbine is a series of products with the advantages of high reliability, high safety and high economic benefit. Under the annual average wind speed of 7.0m/s in the installation sea area, the annual power generation capacity of a single unit can reach 25.6 million KWh, the annual available time is more than 3200 hours, about 23,900 tons of standard coal and 90,000 tons of carbon dioxide emissions can be reduced.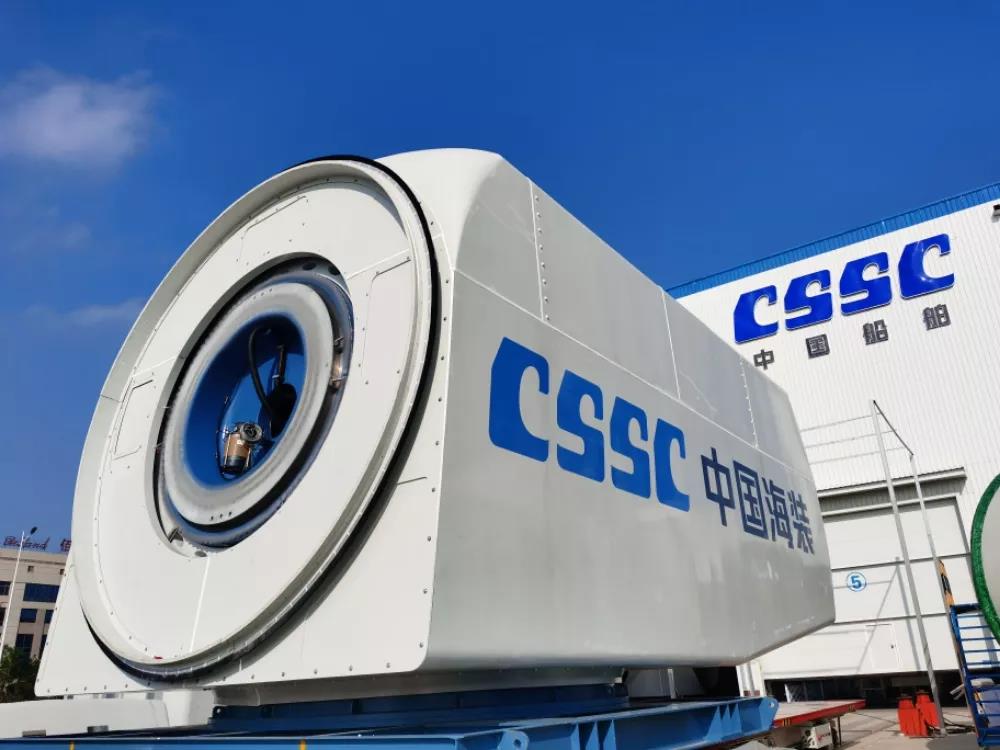 It is reported that the H210-10MW offshore wind turbine independently developed by Haizhuang will become the first speed-up offshore wind turbine with the largest wind turbine diameter and power production in China. It will show up in Dalian Zhuanghe in the near future.
Source: CSSC Haizhuang
Edited and translated: Following The Wind