Recently, a brand new SG11.0-200DD nacelle is transported from Siemens Gamesa's factory in Cuxhaven, Germany, which is the first nacelle of this model in mass production worldwide. The mass production of SG11.0-200DD model marks that the global offshore wind power mass production model has officially entered the 11MW era!
This batch of nacelles will be used to the SG11 0-200DD permanent magnet direct drive wind turbine for Hollandse Kust Zuid offshore wind farm in the Netherlands developed by Vattenfall.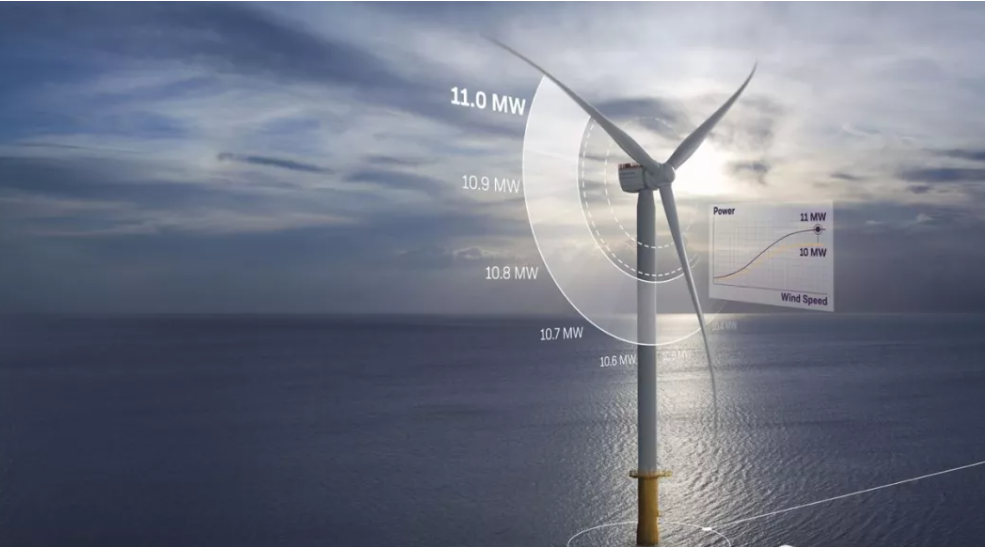 Hollandse Kust Zuid project, with an installed capacity of 1.5GW, is the world's first zero subsidy offshore wind power project, which will install 140 11MW wind turbines.
Source: Offshorewind_EU
Edited and translated: Following The Wind