It is reported that Hexicon has reached a cooperation with Worley to carry out front-end engineering design (FEED), engineering procurement and manufacturing (EPF) and installation management in Twinway project in Norway. The project is a pilot project for the commercialization of Hexicon offshore floating wind technology, which is planned to start in 2023.
Through this cooperation, Worley will take over the specific engineering, planning and manufacturing phases of the project, including installation management after the successful completion of FEED.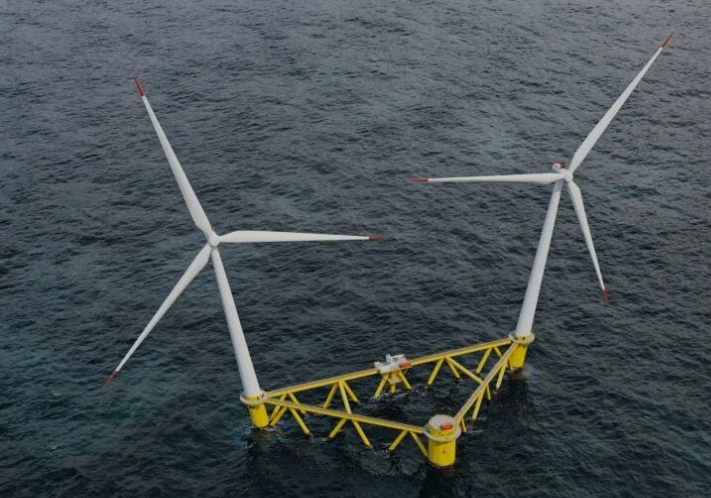 At the beginning of the project, Hexicon has obtained the feasibility statement and certification report from DNV. In June 2021, Hexicon completed the model test of the platform in Marin test center in the Netherlands.
In October 2021, the European Patent Office (EPO) confirmed the European patent for the floating wind power platform with inclined tower applied by Hexicon. The patent was previously licensed in Sweden and South Africa.
The floating platform has two inclined towers, which makes it possible to install two wind turbines on the same floating platform.
Source: Lwindcn
Edited and translated: Following The Wind