Vestas's venture capital institution is strengthening cooperation with wood technology company Modvion through directional issuance of shares, and issuing wooden towers for wind turbines.
Vestas venture capital institution made its first round of investment in Modvion in February 2021. It hopes to challenge the current industry standards and accelerate to become a global leader in sustainable energy solutions by investing in start-ups.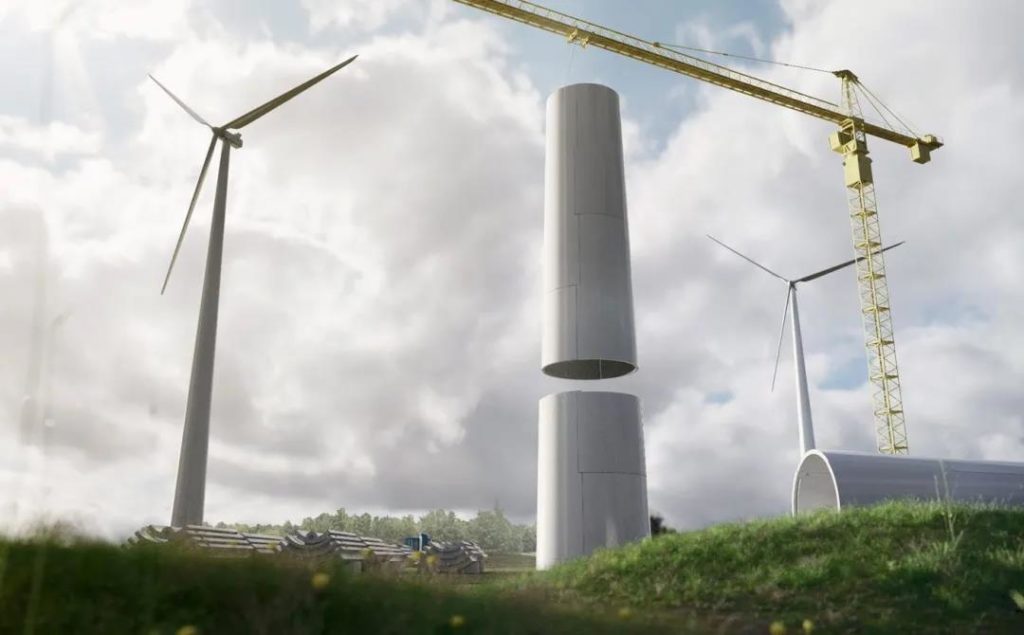 Modvion's wooden tower is lighter than the traditional tower and has a modular product structure. This structure is not only convenient for transporting the tower to areas with great logistics difficulties, but also improves the height of the wind turbine hub, which helps to reduce the energy cost.
Modvion's wooden tower fundamentally reduces emissions from the turbine tower manufacturing process. The modular design also reduces the construction cost of high tower. The carbon dioxide absorbed by trees during growth is still stored in wooden towers, so that wind energy can achieve zero climate load. Under the same weight, laminated wood is stronger than steel, and through the modular structure, wind turbine can be higher.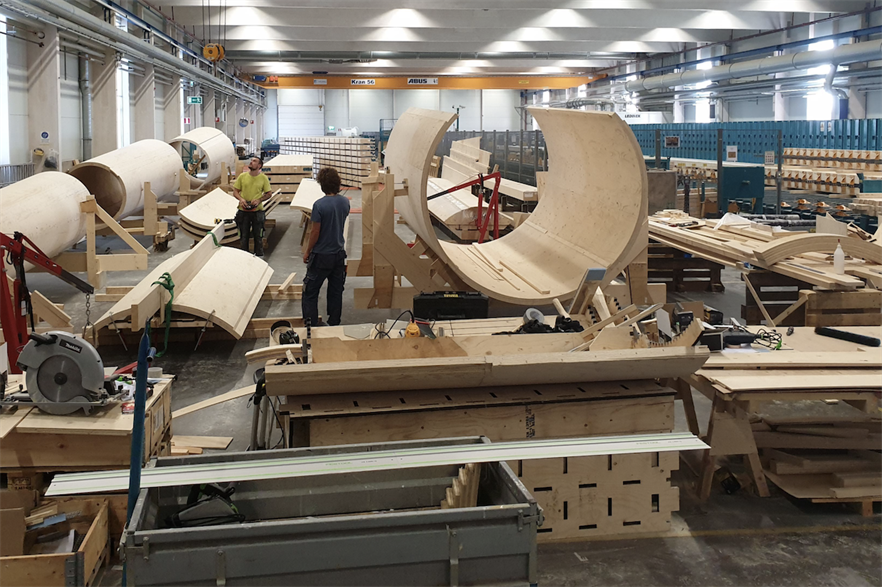 The first commercial scale wooden towers are expected to be built in 2022. Modvion has signed a declaration of intent for 110 meter high towers and a letter of intent for 10 towers no less than 150 meters with its partners.
Vestas's new investment will be used to support Modvion's rapid expansion of production scale. In the long run, Vestas also hopes to apply wooden towers to Vestas's products, so as to accelerate market application. This is intended to support Vestas' sustainable development goals. Vestas plans to reduce carbon emissions from the production of electricity per megawatt hour in the entire supply chain by 45% by 2030.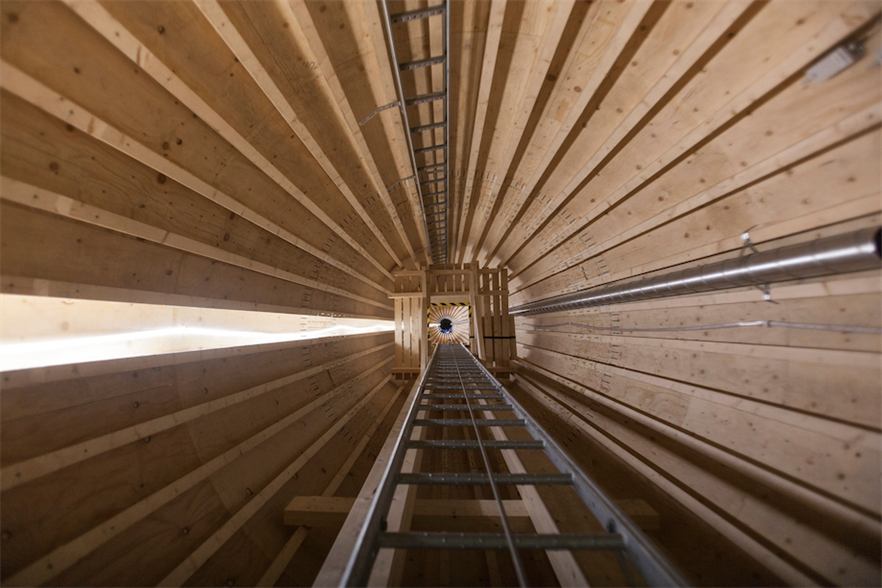 In April 2020, Modvion, together with Chalmers University of Technology and Swedish wind power technology center, built the first wooden wind turbine tower with a height of 30 meters in the suburb of Gothenburg for further research and development.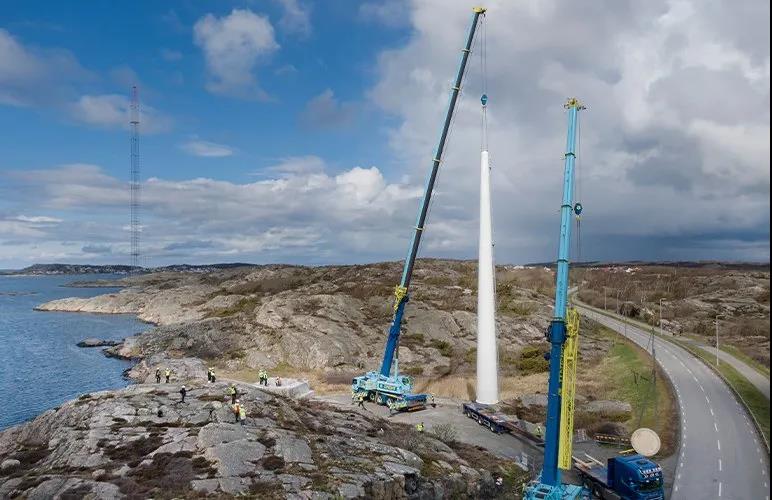 Source:企业资讯
Edited and translated: Following The Wind