Recently, the Loma Blanca phase VI wind farm (100MW) invested and constructed by Goldwind in Argentina has entered the 20-year commercial operation period after being approved by CAMMESA. So far, all the five wind farms invested by Goldwind in Argentina have entered the stage of commercial operation.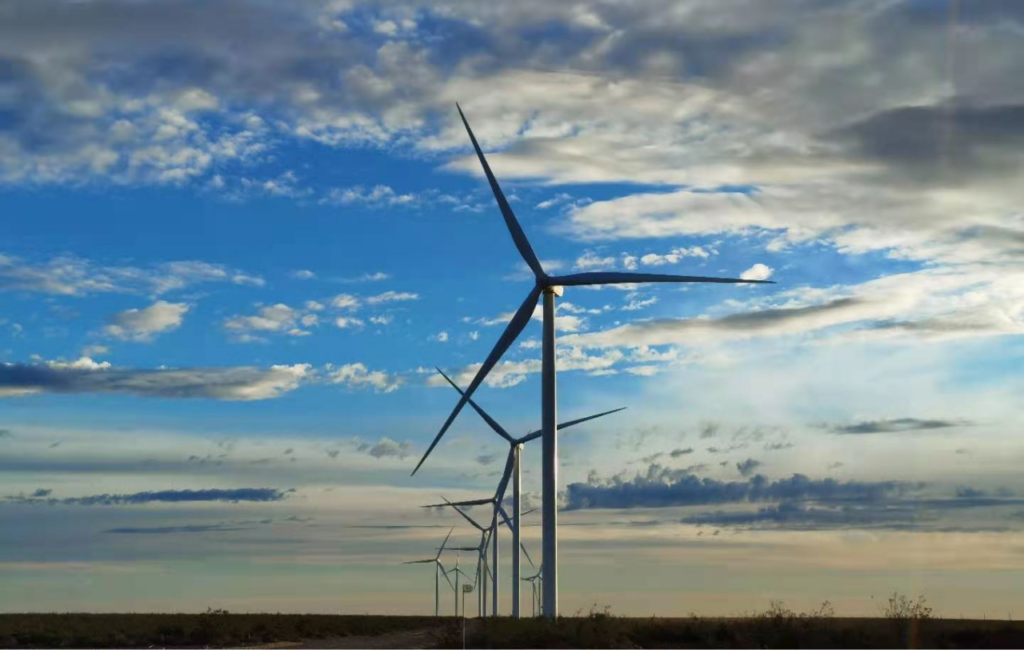 Goldwind's Loma Blanca phase VI 100MW wind farm project is located in Chubut Province in the south of Argentina. It is an important part of Helios project group, the largest wind power project group in Argentina. The project group includes 51.2MW Loma Blanca phase I, 51.2MW Loma Blanca phase II, 51.2MW Loma Blanca phase III, 102.4MW Phase VI wind farm and Miramar 98.6MW wind farm in Buenos Aires.
A total of 109 wind turbines with a total installed capacity of 354.6MW are installed in the five wind farms, all of which are GW3s direct drive permanent magnet wind turbines independently developed by Goldwind. It is reported that after all the five projects are put into operation, at least 1.6 billion kWh of clean energy will be provided to Argentina every year, which is equivalent to reducing the use of 800,000 tons of standard coal and about 2 million tons of carbon dioxide emissions.
Source: Goldwind
Edited and translated: Following The Wind