Recently, the transport ships carrying EN-156/4.5 and EN-156/3.3 intelligent wind turbines of developed by Envision set sail from Changshu port and Taicang port, respectively to Vietnam. By the end of June 2021, a total of more than 300 Envision intelligent turbines will be sent from these two ports to Vietnam.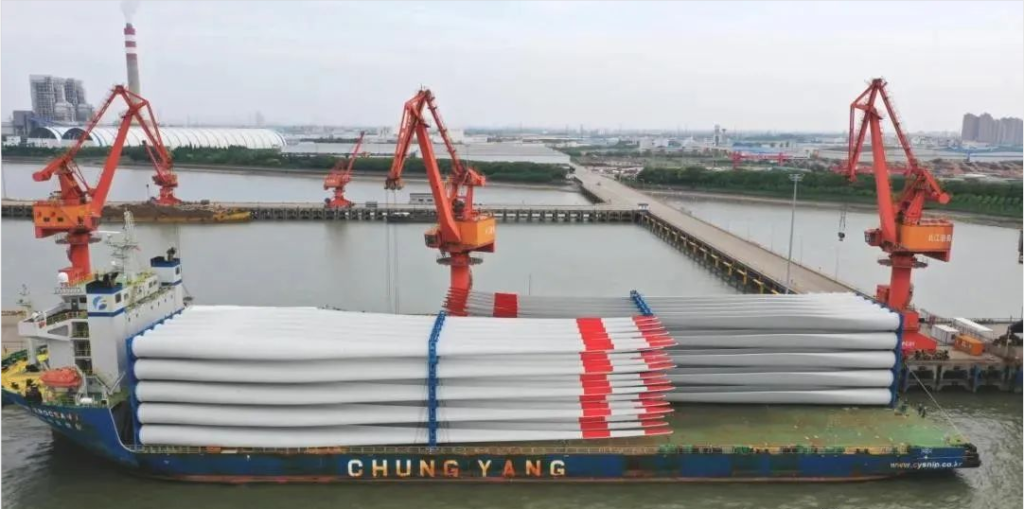 The cumulative installed wind power capacity of Envision in Vietnam is more than 1.5GW, and the projects under construction is more than 1.2GW. Envision is currently the largest onshore wind power manufacturer in Vietnam's market.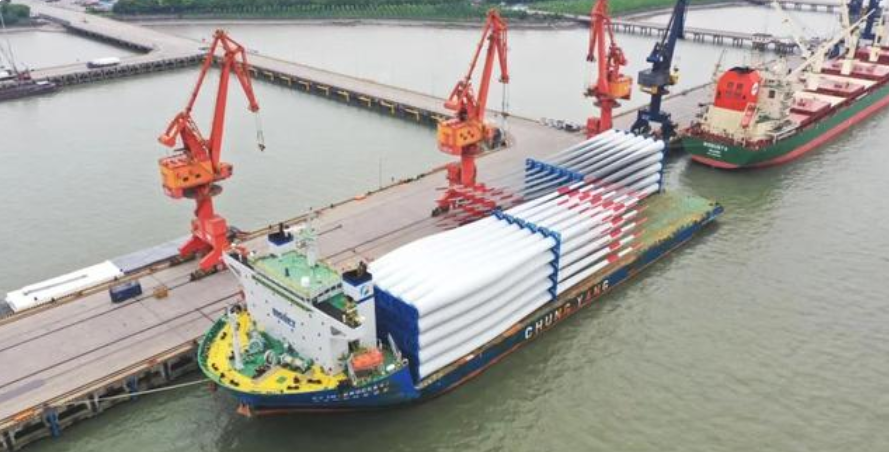 By the end of 2020, the accumulated overseas installed capacity of Envision's intelligent wind turbines is more than 1GW, and overseas projects are widely distributed in Latin America, Europe, Southeast Asia, Central Asia and other places.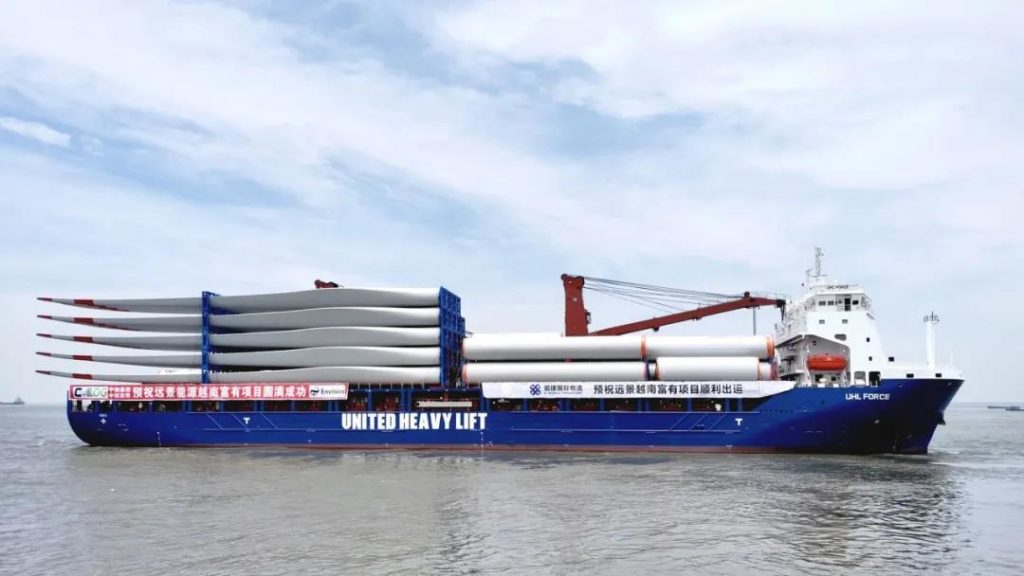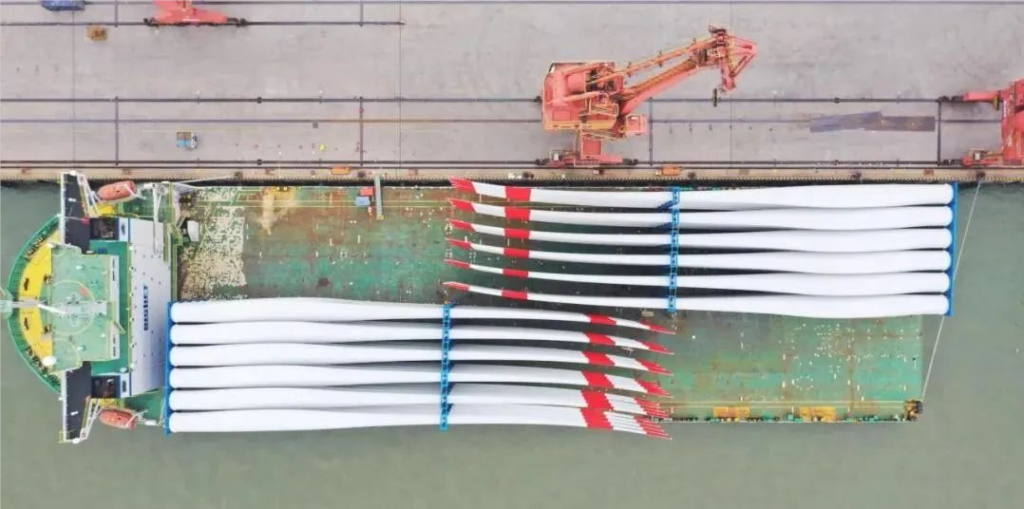 Source: Envision
Edited and translated: minds:connected