Recently, the offshore wind turbine GE Haliade-X has received DNV's T-class (typhoon class) certification, which certifies that the wind turbine can operate under typhoon conditions.
Kim Sandgaard-Mørk, executive vice president for renewable energy certification at DNV said that in order to support the development of offshore wind power, wind turbines should be designed for extreme environmental conditions such as typhoons.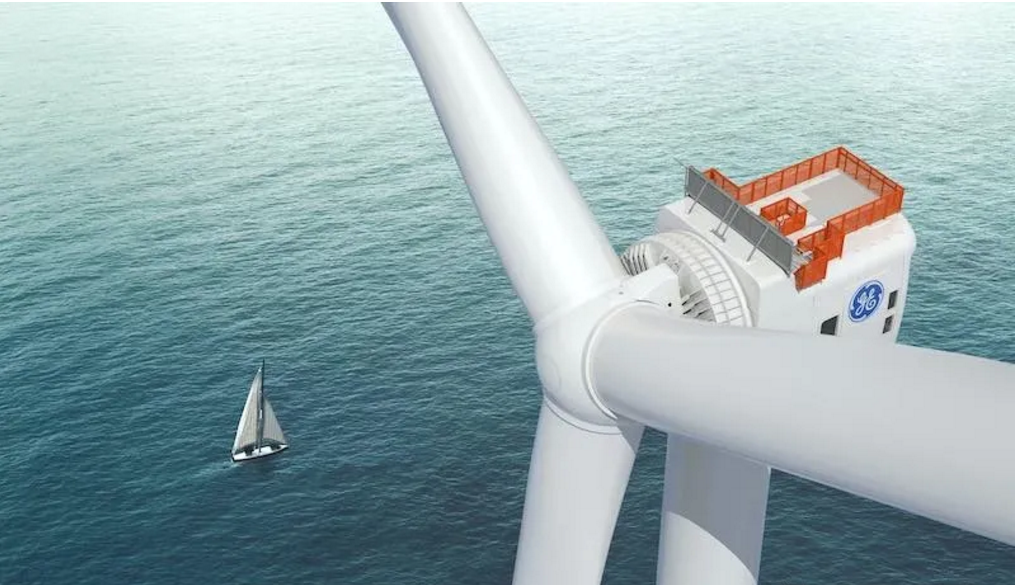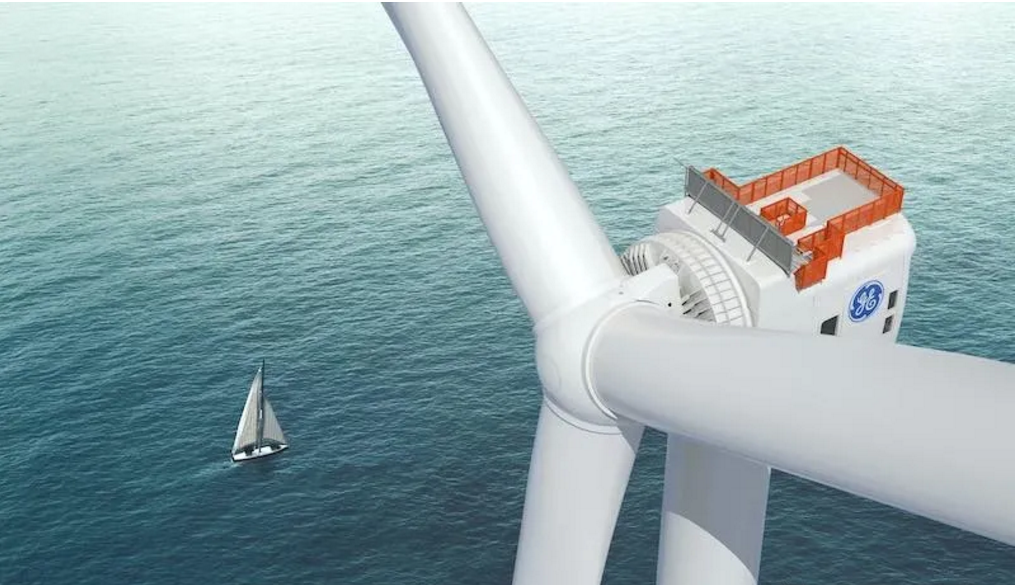 T-class certification for Haliade-X shows that the turbine can reliably resist typhoons in its life cycle. Haliade-X will be able to operate not only in European and American markets but also in the markets like China, Japan and South Korea.
Source: EU_offshore
Edited: minds:connected