Keywords: US wind power; Auction
Text:
Recently, New York Bay, located between Long Island and the coast of New Jersey, has been proposed to hold a new US offshore wind power leasing auction, with a project size of 7.6GW. The auction may be held as early as this year, and has attracted the attention of some industry magnates.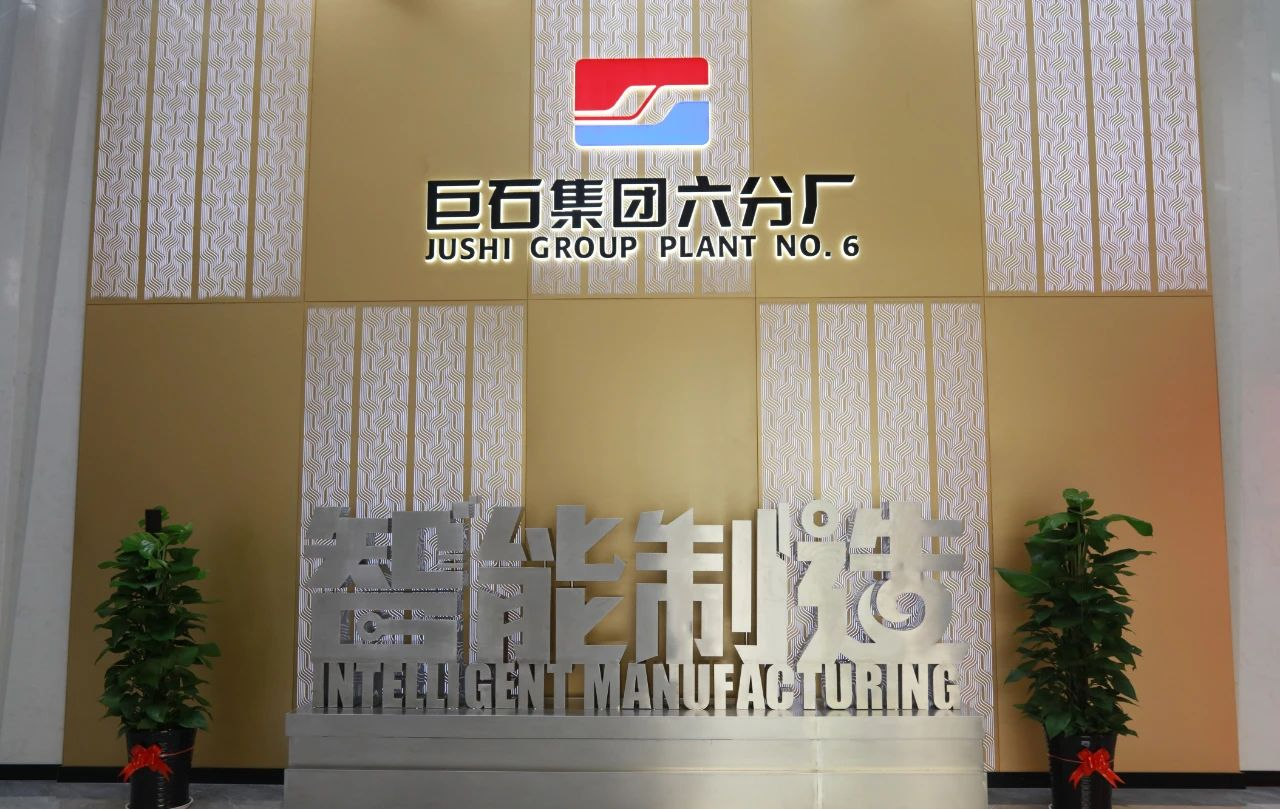 The Bureau of Ocean Energy Management (BOEM), which is responsible for offshore wind power leasing, said that so far, nine developers have been qualified to bid:
Avangrid Renewables
East Wind, a subsidiary of EnBW
EDF Renewables
Equinor
Horizon Wind Power
InvenergyWind Offshore
IRUS Offshore Wind Holdings of Rhine group
PNE USA
US Wind
The bidding is divided into 8 sites. Among them, A (1.04GW), B (1.02GW), C (972 MW), D (929 MW), E (1.03GW) and F (1.06GW) are located in the south of Hudson in the east of New Jersey, which has attracted great attention. The other two sites, 523MW (Hudson North) and 1.02GW (Central Bight), are located in Hudson north, south of Long Island.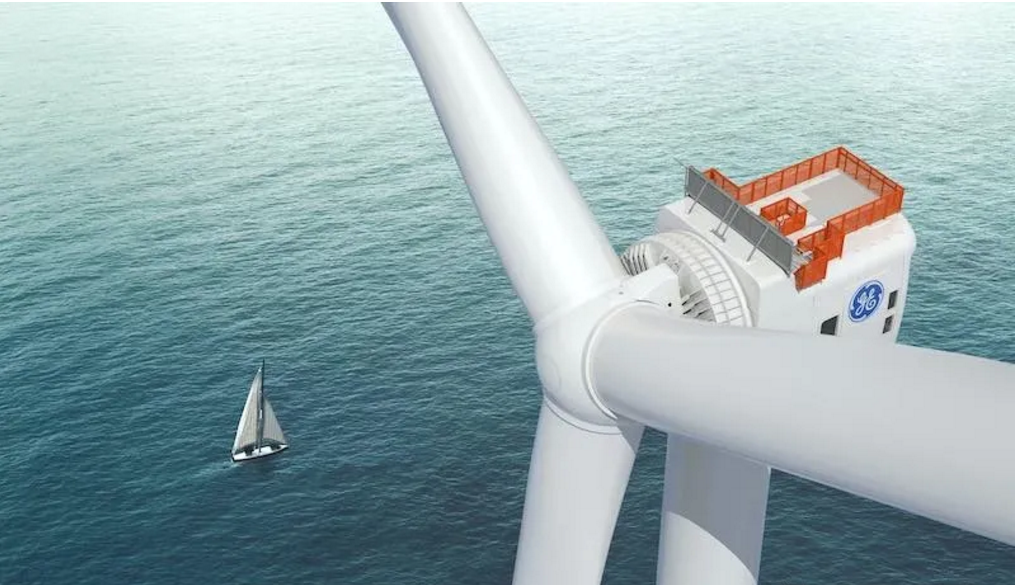 All eight sites are located in shallow water with gentle seabed slope, and fixed foundations can be used. If all of them are completed, it can help New York State achieve the goal of 9GW offshore wind power by 2035.
Source: Offshorewind_EU
Edited and translated: minds:connected