It is reported that on the afternoon of April 16, 2021, an energy storage power station on the South Fourth Ring Road in Fengtai District of Beijing caught fire and exploded, resulting in the death of two firefighters, the loss of contact with one employee and the injury of another firefighter.
It is known that the project is the energy storage power station constructed by GuoXuan Fuweisi Photovoltaic & Energy Storage & Charging Power Supply Co., Ltd., and the listed company GuoXuan Hi-tech (SZ: 002074) shares in the project. The project is the largest commercial user side energy storage power station, the largest social public high-power charging station, the first ten thousand degree level optical storage charging station and the first user side new energy DC incremental distribution network in Beijing city center. It is the largest Photovoltaic & Energy Storage & Charging demonstration project in Beijing.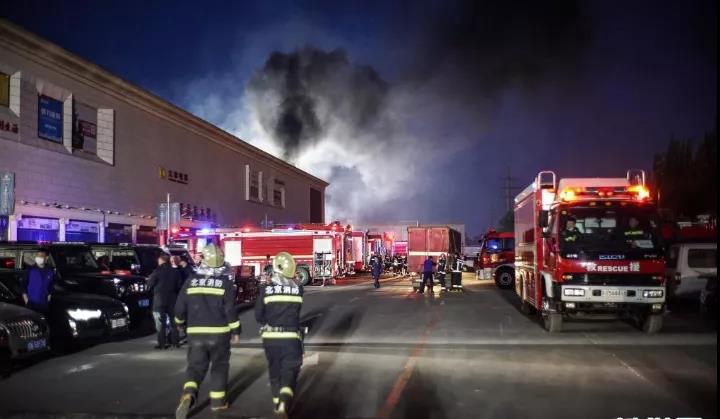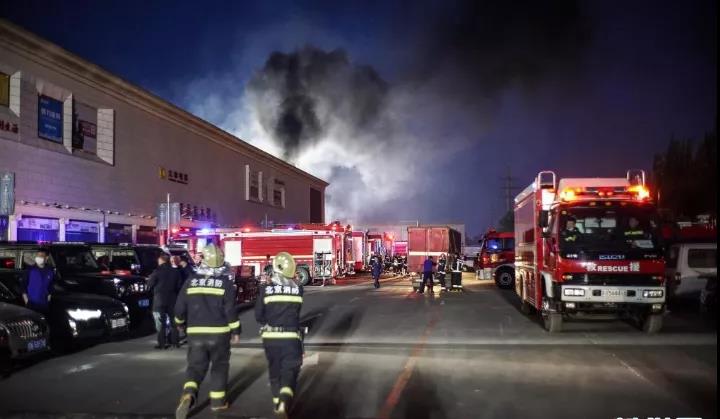 The accident is the most serious safety accident in energy storage industry in recent years. The accident will bring heavy damage to the energy storage industry, which is developing rapidly, and a greater impact will soon appear in the market installed capacity.
Source: Internet
Edited: minds:connected