Keywords: Nuclear Power, India
Text:
Unit 3 of the Kakrapar nuclear power plant in Gujarat, India, has been connected to the power grid. The reactor is the first 700 MWe pressurized heavy water reactor (PHWR) designed locally in India and has reached its critical state in July 2020. According to Indian news reports, Kakrapar 3 was officially connected to the grid at 11:37 a.m. on January 10, 2021.
The Ministry of Atomic Energy of India announced in January 2019 that India plans to put in 21 new nuclear power reactors – including 10 locally designed PHWRs – by 2031, with a total power generation of 15700 MWe.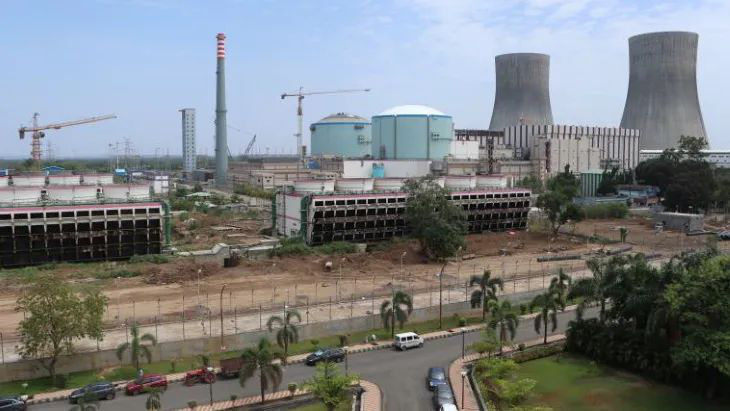 Source:NewClearPowerNews
Edited and translated: minds:connected