Key words: Shanghai Yueke, Core material, PET, Foam
Abstract: Shanghai Yueke plans to build 2 new PROCORE-PET production lines during 2020.
Text:
In July 16, 2020, Shanghai Yueke New Material Co. Ltd. announced that it would build 2 new PROCORE-PET foam core production lines by the end of 2020, increasing the total number of production lines to 4, and further meeting the market demand.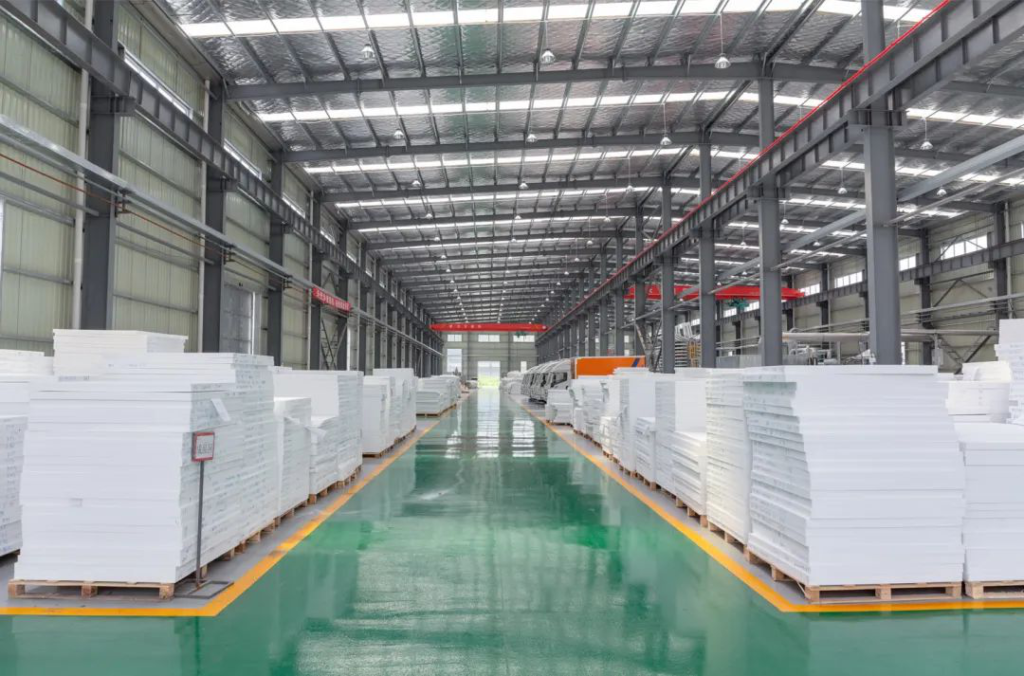 PROCORE-PET foam is developed by Shanghai Yueke. It is a high-performance core material suitable for sandwich structure. It can meet the needs of different industries with different densities. It has been widely used in wind power, aerospace, rail transportation, ship and naval architecture, military industry and other fields. Since its launch, PROCORE-PET foam has been recognized by many customers, and has led to the rapid development of the whole polyester foaming industry, and the supply of products has been in short supply.
PROCORE-PET foam has excellent mechanical and fatigue resistance:
stable chemical properties
UV protection
low water absorption
environmental protection
recyclable and reuse
no post expansion
low absorption resin rate
In addition, PROCORE-PET can maintain thermal stability during high temperature process and post curing and it is suitable for most resin molding processes.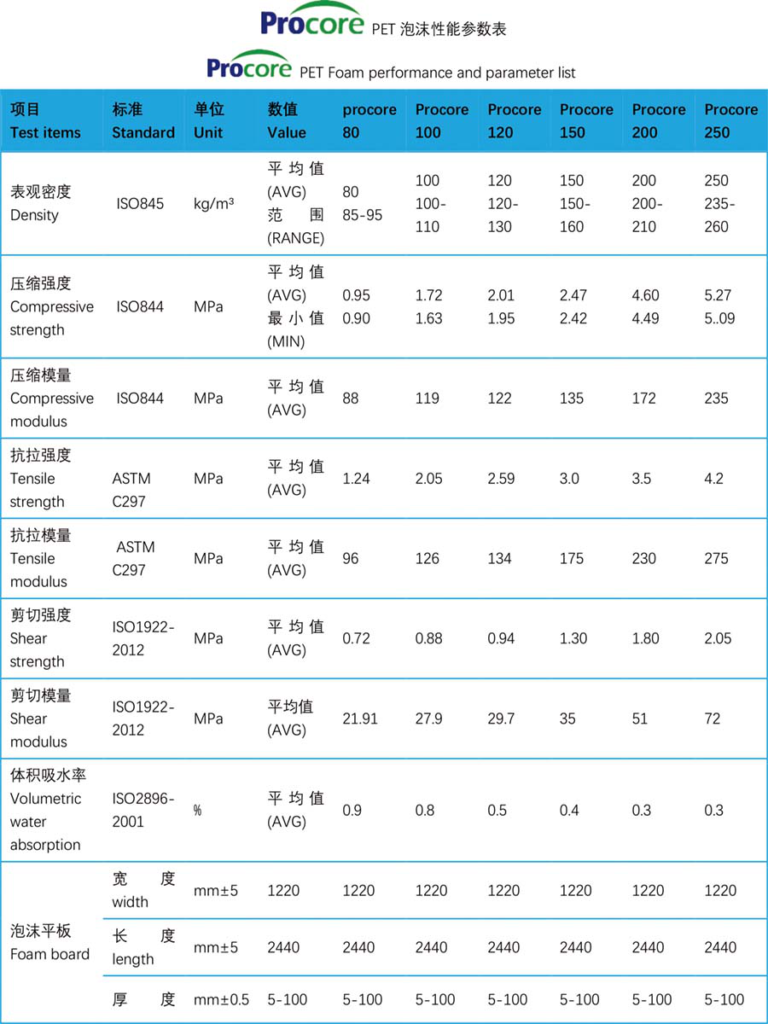 At present, Shanghai Yueke's first PROCORE-PET foam production line has been running steadily. The second production lines have been installed and debugged. The third and fourth will be put into operation in the second half of 2020, and mass production will be realized in 2021.
Source: Shanghai Yueke
Translated and edited by: minds:connected