Key words: NTT, Japan, Offshore wind power
Abstract: NTT, a Japanese telecoms giant, recently decided to enter the offshore wind power sector, investing 1 trillion yen (9.3 billion US dollars) in renewable energy development. NTT hopes to reduce carbon emissions by developing renewable energy.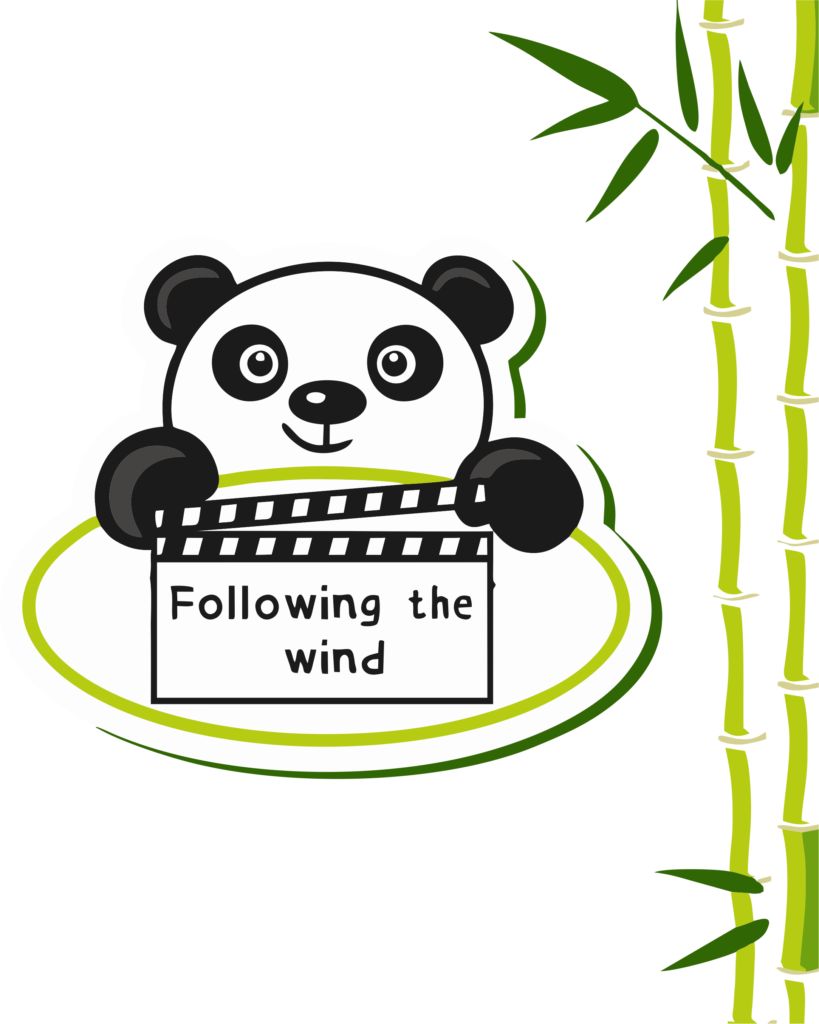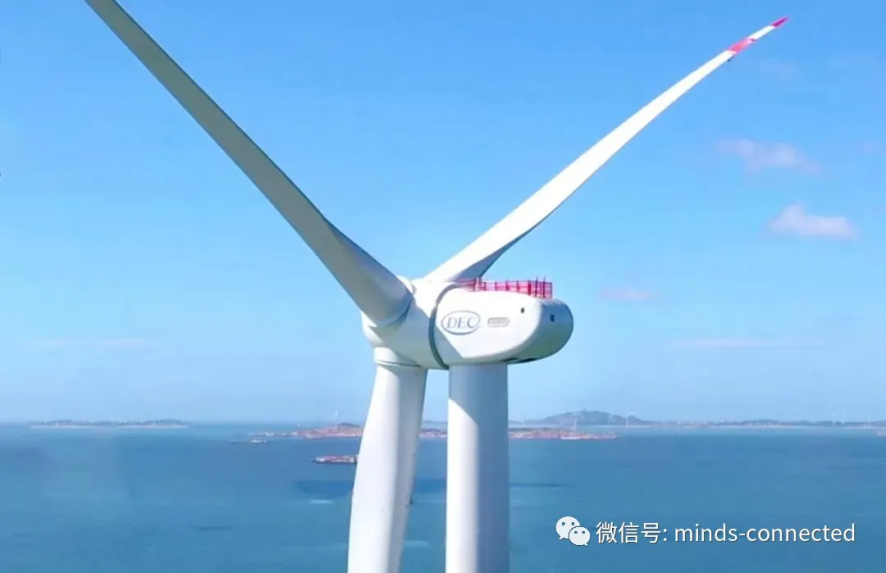 Text:
It is reported that NTT plans to have 7.5GW renewable power generation capacity by 2030, while the current installed capacity of renewable energy is only 300MW. With such a large gap and huge investment, NTT will make great efforts in the field of renewable energy in the next decade.
Japan's parliament passed legislation in 2019, clearing the way for the first offshore wind power bidding this year to support the long-term development of the industry. At the same time, the Japanese government has set a target of combining onshore and offshore wind power by 2030. NTT is optimistic about the opportunity, taking offshore wind power as a breakthrough to enter the field of renewable energy.
Land use of Japan's onshore wind power is limited, while offshore wind power development has great potential. With the support of government policies, offshore wind power is about to set off a "Tokyo fever".
Source:WindDaily
Translated and edited by: minds:connected