On October 18, 2021, the press conference and certification ceremony of H256-16MW offshore wind turbine, an leading product of China State Shipbuilding Corporation Haizhuang Wind Power Co., Ltd. (hereinafter referred to as "China Haizhuang") was held during CWP 2021. The press conference was presided over by Mr. Wang Manchang, chairman and deputy general manager of China Haizhuang.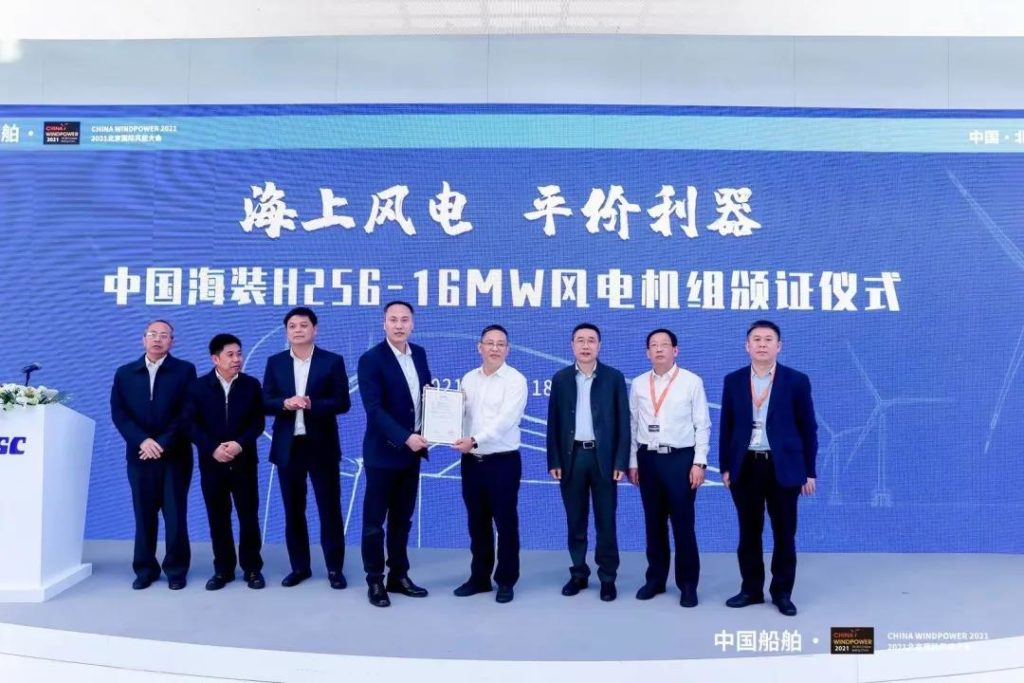 Mr. Qin Haiyan, vice president of the World Wind Energy Association and director of China General Certification Center, said in his speech that the H256-16MW unit (certified by CGC) from China Haizhuang is the largest offshore wind turbine in China, and China Haizhuang has made great contributions to large-scale offshore wind power development in China.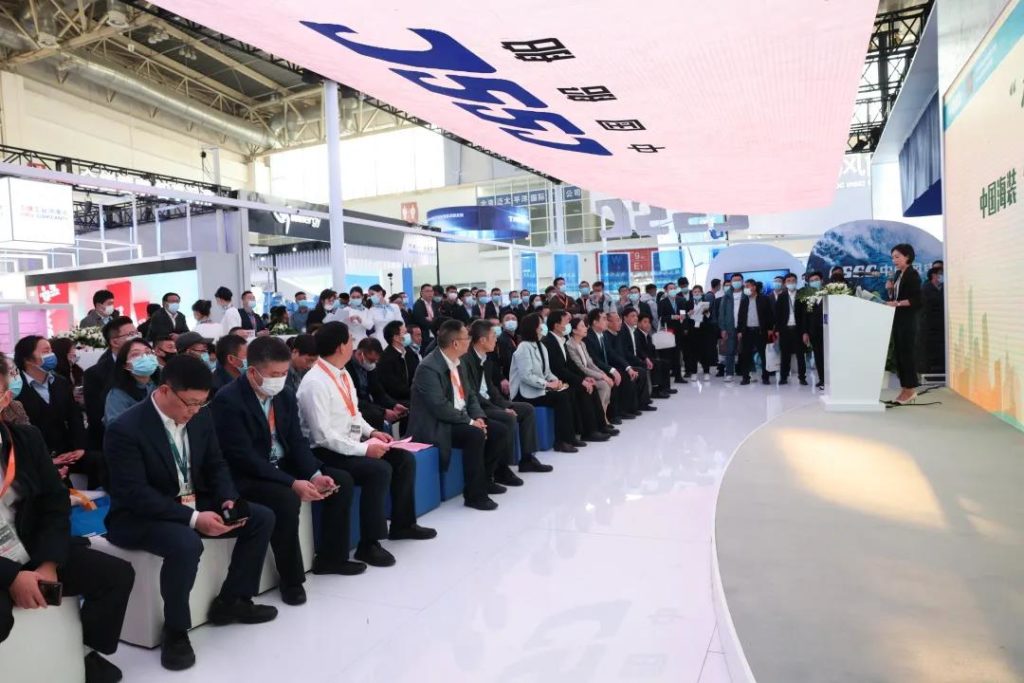 China Haizhuang H256-16MW unit adopts the third generation semi direct drive line, which solves the technical problem of bottleneck restriction of the core component of large offshore wind turbine in China's wind power industry, and overcomes the high power density transmission chain technology. It has the advantages of low power cost, easy hoisting, short cycle time and high reliability. In addition, relying on the advantages of China Shipbuilding Group's industrial chain and offshore supporting construction, it can break through the critical boundary of existing limit manufacturing and construction, and lead the development and industrial landing of offshore big wind turbines.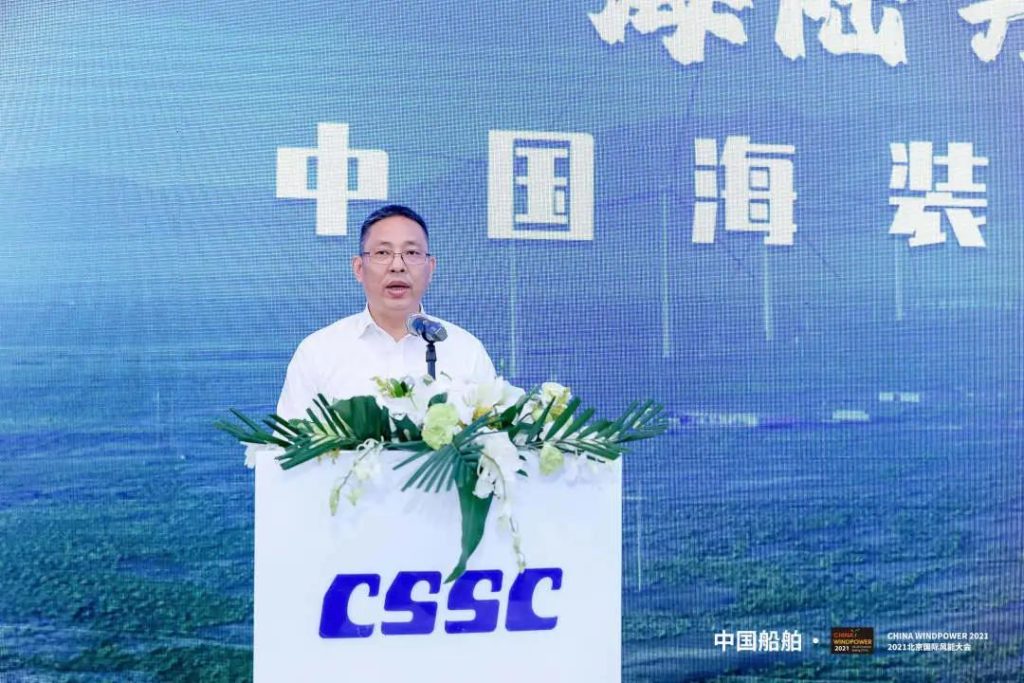 In the same period, China Haizhuang also carried out the industrial chain layout within the 16MW offshore wind turbine group, driving the rapid development of blades, generators, gearboxes, towers and other components. Mr. Wang Manchang said in his speech that the launch of H256-16MW offshore units will lead the global offshore wind power field to a new milestone. It is expected that at the end of the 14th five year plan, It can drive the output value of wind power equipment to reach 30 billion.
Source: China Haizhuang
Edited and translated: Following The Wind