Hailong 1044MW offshore wind power project, the largest offshore wind power project cluster in Taiwan, China, published the tender winner – Siemens Gamesa,  which will provide SG 14-222 DD offshore wind turbine with advanced technology for the project.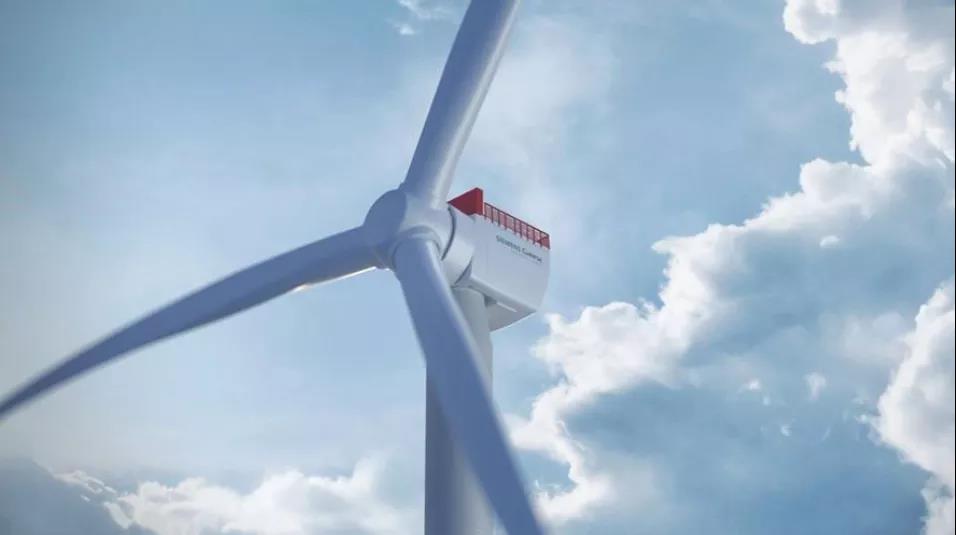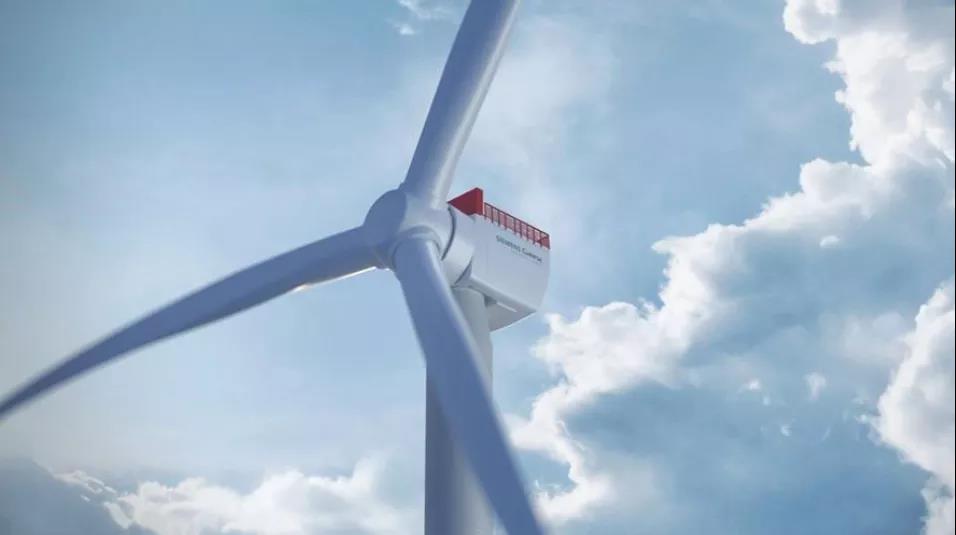 Hailong offshore wind power project is located 50km away from the coast of Zhanghua County, Taiwan, China. It includes Hailong 2B project (232MW) and Hailong 3 project (512MW), Hailong 2A project (300MW).
At present, the number of offshore wind turbines to be installed in the project is not confirmed, but it is certain that the installed turbine model is Siemens Gamesa 14MW offshore wind turbine, which uses 108m long wind turbine blades. At present, the units will be assembled and produced in Taiwan, and the nacelle assembly plant is under construction in Taichung, which is expected to be put into operation in the third quarter of 2021.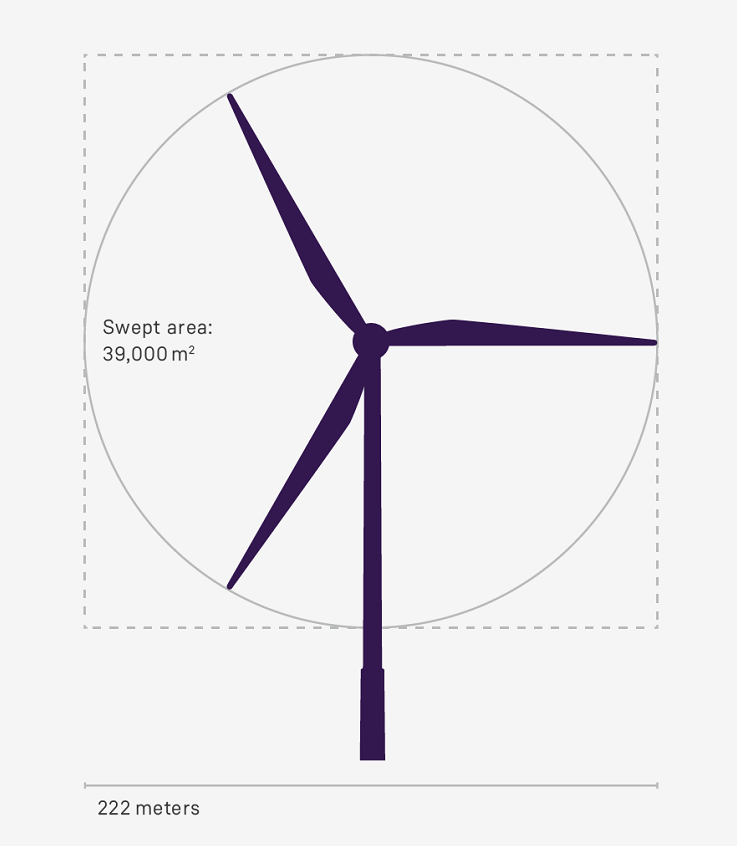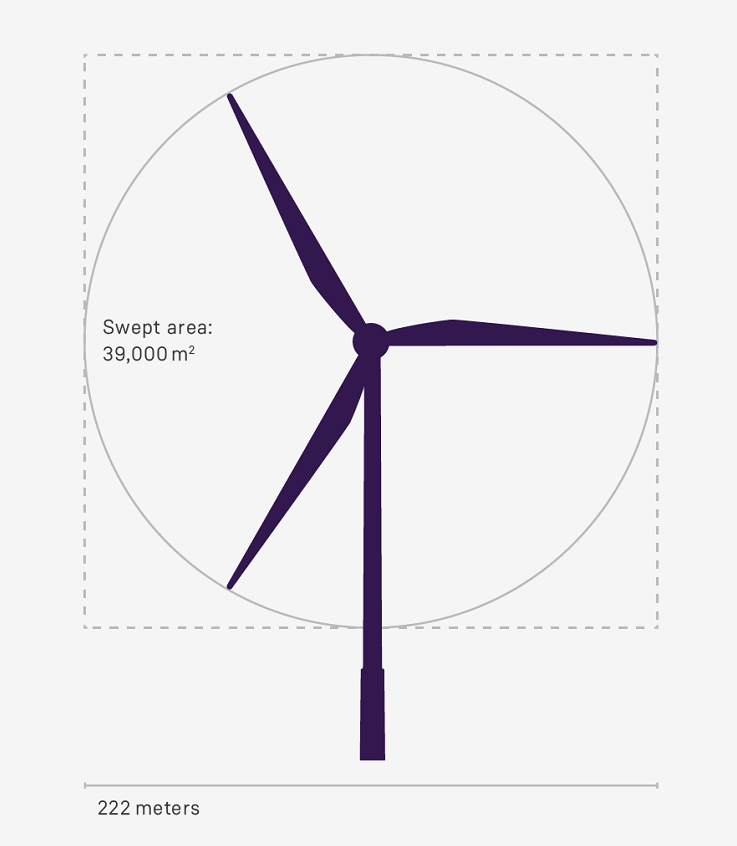 SG 14-222 DD increases the rotor diameter to 222m and the blade length to 108m. compared with the previous generation, and AEP increases by more than 25%.
Source:bjx-fd
Edited and translated: Following The Wind