Keywords:Amazon; Wind energy
Text:
Amazon is one of the largest buyers of renewable energy power in the world. While Amazon is not only a consumer in the power sector, but also invests in renewable energy projects around the world, with a large scale.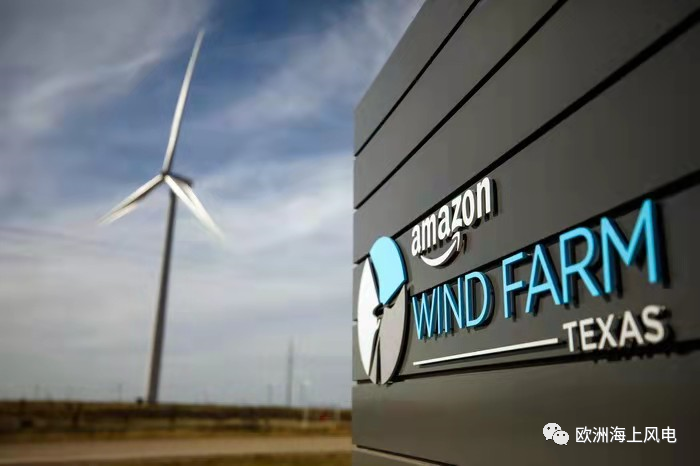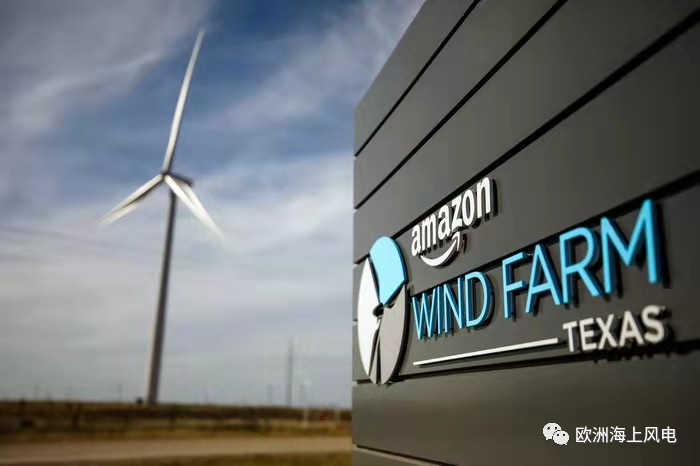 So far, Amazon has 206 renewable energy projects in the world, including 71 commercial scale wind power and solar energy projects, and 135 distributed roof photovoltaic projects in various infrastructures and buildings around the world, with a total installed capacity of 8.5GW.
Starting from buying wind power, Amazon enters into offshore wind energy development. In December 2020, Amazon and Ørsted signed a 10-year corporate power purchase agreement that Amazon will buy Ørsted's 250MW installed capacity from the 900MW Borkum Riffgrund 3 offshore wind farm planned by Ørsted in Germany. At the end of February 2021, Amazon purchased half of the 759MW offshore wind power project in the Netherlands held by Shell and Enel.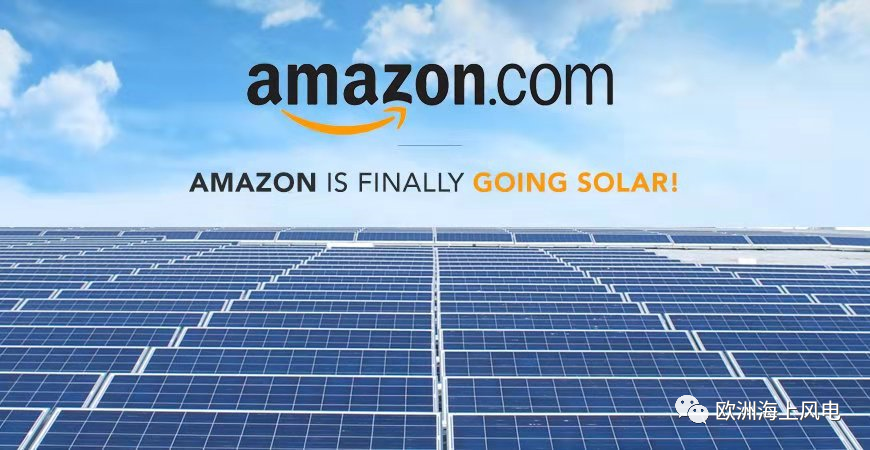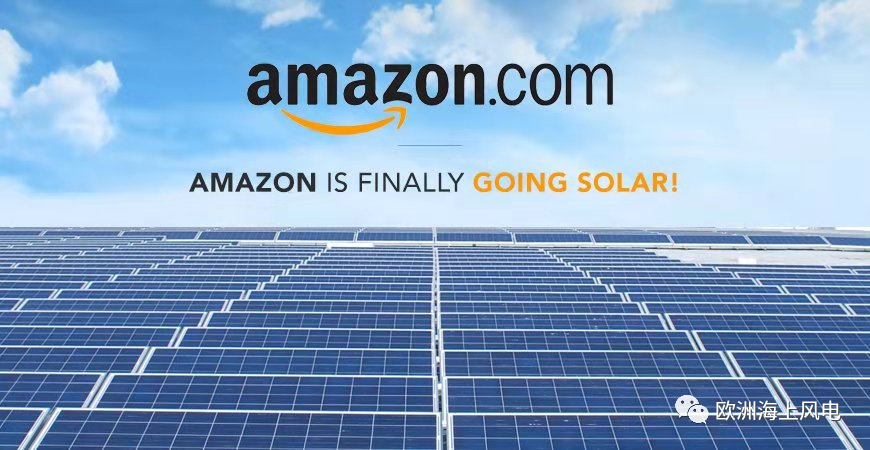 In late April 2021, Amazon announced nine new large-scale commercial wind and solar power projects, including investing in a 350 MW offshore wind farm off the east coast of Scotland, which is also the largest renewable energy power project Amazon has invested in the UK. The project, located in Southeast Aberdeen port, Scotland, will be put into operation in 2024.
Source: EU_Offshore
Edited and translated: minds:connected