Keywords: Envision; Carbon neutrality
Text:
On March 29, 2021, Envision and Sequoia China announced that the two companies jointly establish a carbon neutral technology fund with a total scale of 10 billion RMB to invest in and cultivate leading technology enterprises in the global carbon neutral field and build a new zero carbon industrial system.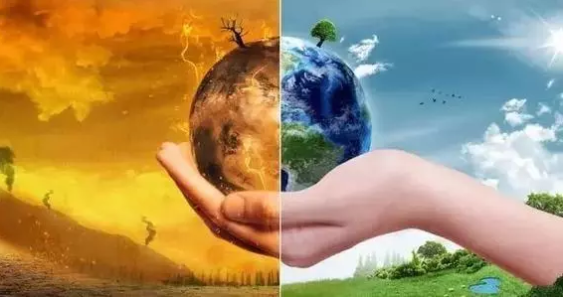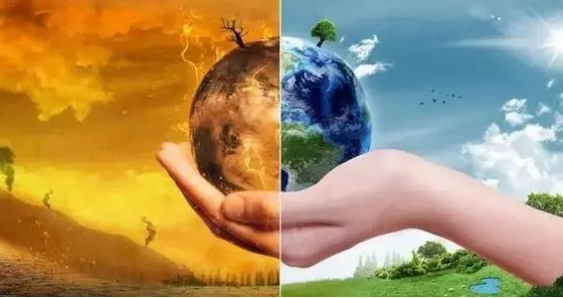 The fund is also the first 10 billion scale carbon neutral technology fund established by green technology enterprises and venture capital institutions in China. It will actively cooperate with enterprises and the government to create a carbon neutral technology innovation ecology.
Source: Envision
Edited and translated: minds:connected