Key words: Polyurethane
Abstract: The world's first polyurethane-based wind blade with the length of 64.2 has been manufactured in Zhongfu Lianzhong in the early of August 2020.
Text:
Covestro, together with Goldwind and Zhongfu Lianzhong, designed and manufactured the world's first all polyurethane wind turbine blade with the blade length of 64.2 meters.


The blade, from spar cap, spar web to blade shell, is made of polyurethane resin (PU) invented by Covestro.
Compared with epoxy resin, the new polyurethane resin makes it possible to have longer and stronger blades. Due to the short pouring time and fast curing speed, the production efficiency is improved and the production cost is reduced.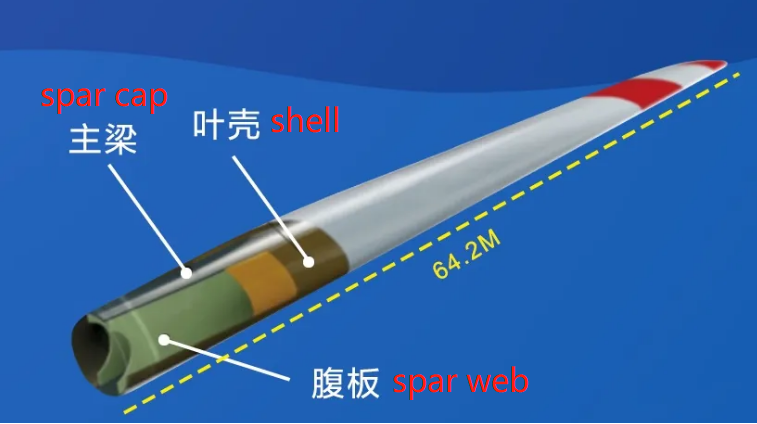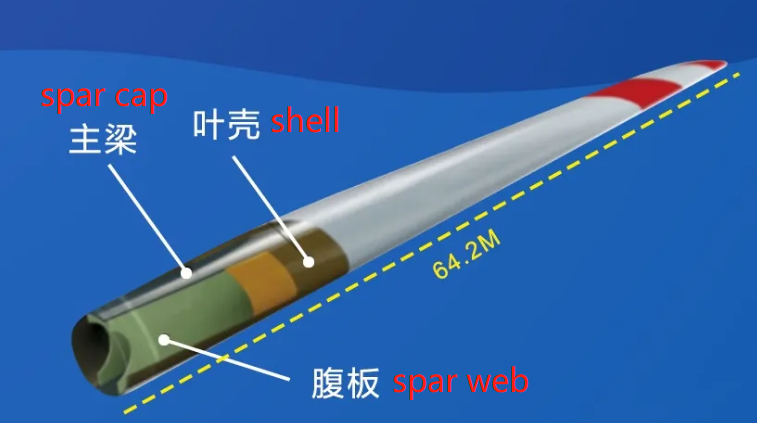 Wen Birong, head of the blade development team of Goldwind, said, "Polyhydrin is a very cost-effective material, which will provide strong support for wind power enterprises to face the same price policy of wind and thermal power after 2020. Polyurethane blades will be produced in small quantities in 2020. "
Jitendra Bijlani, R & D director of Zhongfu Lianzhong, said, "The use of polyurethane resin can improve the efficiency of blade production. This not only improves the cost competitiveness of the blade, but also provides better customer service. "
Source: Covestro
Translated and edited by: minds:connected